Career-readiness platform Upkey announces $2.6 million seed round
The Chicago-based company, which bills itself as a career-readiness platform for minority and first-generation students, plans to open a second office in Austin, Texas.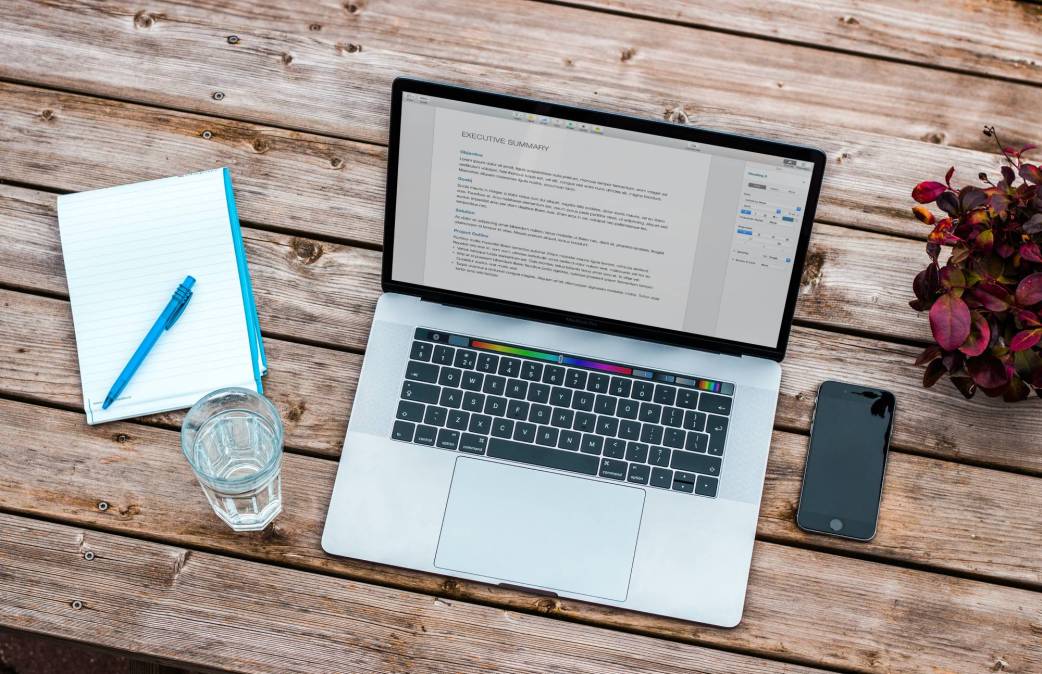 In a growing edtech sector, the career-readiness startup Upkey announced on Tuesday it's closed $2.6 million in seed funding.
The Chicago-based startup offers free career-readiness tools to high school and university students with what the company calls "individualized, self-paced support." It helps students develop skills such as resume building, pitch development and interview preparation.
The platform, which includes Purdue University and University of Central Florida among its 62 customers, also offers virtual classes and 8-week "master class" internships at universities and companies. The startup also advertises a career map function that can be customized based on the user's goals.
Upkey's funding arrives as workforce development becomes a growing priority nationally. President Joe Biden has promised to make career development and growing the middle class key pieces of his administration's education policy.
The president has also placed a special focus on Black, minority and immigrant students; according to Upkey, 70% of its users are minority or first-generation students.
"There has never been an effective and remote professional development service focused on assisting students from underrepresented communities and schools," said Charlie Plauche, a partner at S3 Ventures, which led the seed funding, in a press release. "The product's viral growth in such a short time has highlighted a significant gap in the market."
The company claims that 96% of users who completed one of its professional development tracks said they felt more confident pursuing their career goals.
Upkey executives said in the press release the new funding will allow the company to open a second office in Austin, Texas. In addition to S3 Ventures, which primarily invests in the Southwest, Upkey received funding from Tensility Venture Partners, Bronze Valley, Lofty Ventures and other angel investors, including Steve Schaffer, the founder of Offers.com.
The edtech market is growing in 2021, particularly thanks to limitations placed on education by the pandemic's hybrid and remote learning models, as well as a growing interest in lifelong learning among homebound workers. According to new data published Monday by the Indian research firm Fortune Business Insights, the global edtech and "smart classroom" market is poised to grow from $74 billion to $251 billion by 2027.