Carnegie Mellon U. names new director of security and privacy institute
Lorrie Faith Cranor says she hopes to bring experts from different fields together to create a trusted technology environment.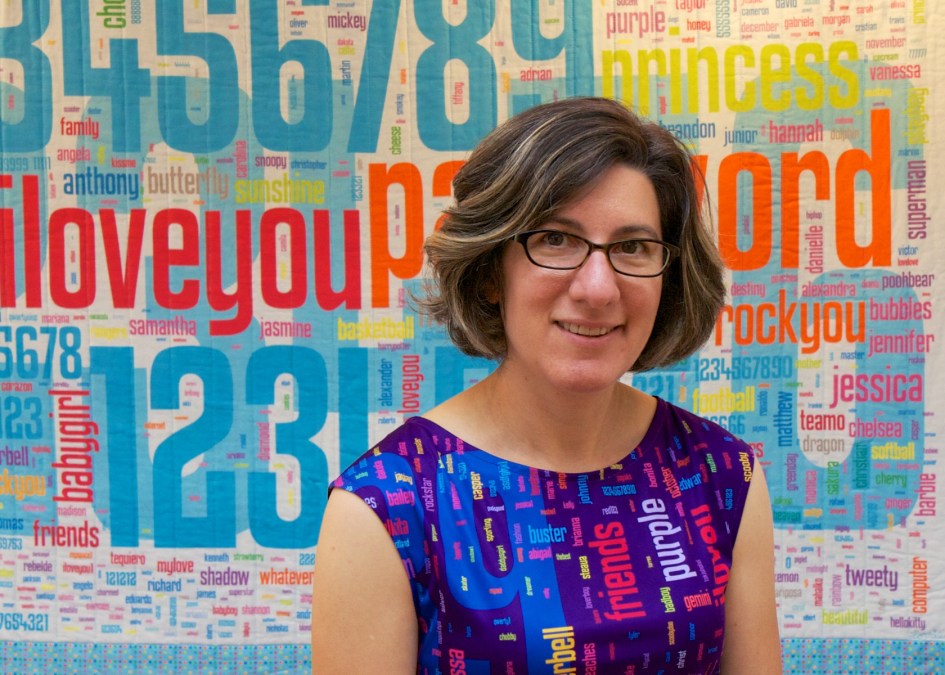 The new director of CyLab, Carnegie Mellon University's security and privacy institute in Pittsburgh, Pennsylvania, said Wednesday that her top priority as director is to strengthen interdisciplinary collaboration on technology security and privacy.
Lorrie Faith Cranor, who started her new job as CyLab director Tuesday, told EdScoop she wants to "leverage the interdisciplinary nature of the institute."
"CyLab is kind of an umbrella organization for all of the security and privacy work at Carnegie Mellon University," Cranor said. "My first step is to find all of the people doing work in this area and bring them under the umbrella," she said.
Founded in 2003, the CyLab relies on experts from all schools at the university to support CMU's vision of creating a trusted technology environment, according to the institute's website. Cranor will replace interim director Douglas Sicker, head of Carnegie Mellon's Engineering and Public Policy department, who has held the position since Sep. 2017.
Cranor said she believes CyLab is a unique institution because it draws talent from experts with diverse interests and educational backgrounds.
"We cut across the whole university and are so interdisciplinary," she said. "We have people who are doing security and privacy from the traditional engineering perspective, or computer science perspective, but we also have people in public policy, in statistics, and even in fine arts and so I think that there is a lot we can do by working together."
Because of its interdisciplinary nature, Cranor says the institute caters to students from every school on CMU's campus. "We have programs for all of these students," she said.
Cranor, who also directs the CyLab Usable Privacy and Security Laboratory, is currently a professor of computer science, engineering and public policy at CMU. She is also the co-founder of Wombat Security Technologies Inc., a security awareness training company headquartered in Pittsburgh that was acquired last year by Proofpoint. She served as chief technologist at the Federal Trade Commission in 2016.
"I have experience in industry, in government and in academia," said Cranor. "I have a very interdisciplinary background."
Cranor said that the experience she carries will allow her to bring people together under CyLab's mission — to create a world in which technology can be trusted.