CIO leads Oregon school district to 21st century despite hurdles
Steve Langford, the chief information officer for Beaverton schools in Beaverton, Ore., focused on technology practices that turned the school around.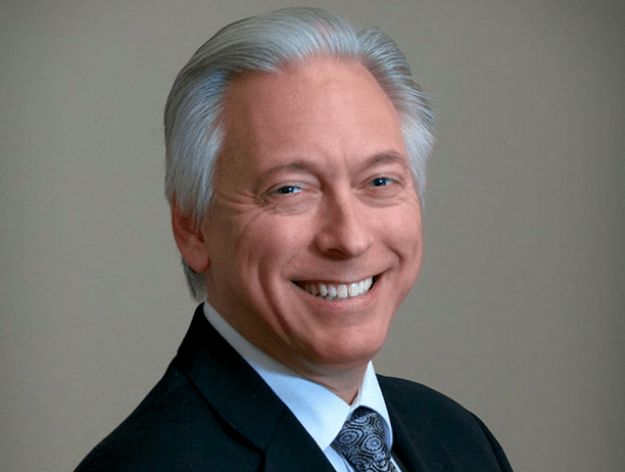 Students and faculty at Beaverton School District outside of Portland, Oregon, are surrounded by high-tech companies like Intel, which has its headquarters there. But the district stood worlds apart from its surroundings.
"Students were not using technology very much at all in their education," said Steve Langford, chief information officer for the district, which serves about 40,000 students. "Because of that lack of investment in technology, we really did not have many computers for students, the network connectivity was very small and we didn't have a very robust infrastructure."
Langford said the main problem when he started working at the district in 2006 was a lack of funding and resources for digital tools. He began lobbying administrators for more staff and resources to purchase computers for kids and strengthen the school's network.
Then the recession happened and wiped out what changes Langford had made as he and colleagues had to contend with cut backs affecting the entire district.
"We lost a lot of traction," Langford said in a recent interview with EdScoop for a series of profiles EdScoop is producing to recognize up-and-coming tech officials. The series is part of an initiative to support the Consortium for School Networking's NextGeneration Leaders program, which is sponsored by EdScoop.
"At that time, mobiles were just starting to come into play, and we were disinvesting in our organization. In IT we were really reduced to keeping the network running and keeping the lights on," he said.
Then, about three years later, things started to turn around – thanks in part to a new district superintendent who cared about technology. Momentum has kept building since then. Last year, the biggest bond was passed in the state's history, $680 million, and $69 million went to fund technology.
"We have been on a totally different trajectory," Langford said, adding that the district deployed an enterprise wireless network, replaced a 20-year-old analog phone system and increased network connectivity.
"It's really the first time that we have been able to get the technology infrastructure sufficient for the needs of the organization," he said.
The schools can also finally focus on equipping teachers and students with digital tools, so they can keep up with peers across the country who are using blended learning programs, softwares, games and other innovative resources, he said. Beaverton made the digital leap by piloting iPads and Chromebooks, trying to see which one is better for their students across 51 schools.
"We have a team in Teaching & Learning doing some pilots right now, and that team is going to come back to us with recommended technologies they want to see based on grade level," Langford said.
The district worked with CoSN to become better versed in tech practices, Langford said, and conducted site visits at other districts to see how they assembled their programs.
Now, Beaverton is one of roughly 2,000 districts designated "Future Ready" by the federal government, which means the schools have aligned with digital learning and teaching goals.
"Being able to see what happens in the classroom is really important to me," Langford said. "I really feel we're making a difference."
Reach the reporter at corinne.lestch@edscoop.com or follow her on Twitter @clestch and @edscoop_news.