COVID-sniffing sensor could be ready by 2026, says Iowa State
Researchers will work with the Department of Homeland Security to develop a portable sensor platform capable of detecting biothreats, including the coronavirus.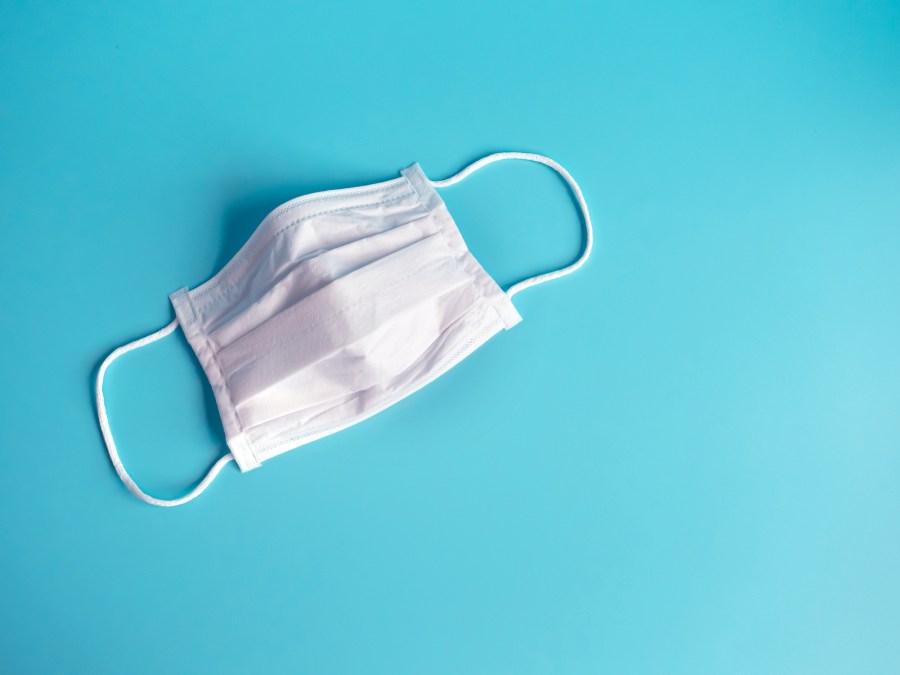 Researchers at Iowa State University recently announced they'll collaborate with the U.S. Department of Homeland Security to develop a sensor platform capable of detecting the coronavirus and other toxic biothreats.
The agreement with DHS, worth as much as $2.5 million over five years, is targeted at the creation of sensors that can be deployed in government buildings or airports.
"Up to now, we've been looking at detecting infections virus in people who are infected," Marit Nilsen-Hamilton, a professor in Iowa State's biophysics, biochemistry and molecular biology department, said in a press release last week. "This is an opportunity to develop a means of detecting viruses and other biothreats in the air. In other words, we'd be able to quickly identify when there is a biothreat in the surrounding environment and protect people from exposure."
The proposal includes development of a device "roughly the size of a shoebox," that would take air samples and check for the presence of COVID-19, Ebola and other pathogens. For analysis, the device would transfer the collected air samples into a liquid stream to concentrate them and pass it through an aluminum oxide membrane with nucleic acids that act similarly to human immune antibodies. If the samples bind to those nucleic acids, an electrical signal would be activated, notifying the detection of a toxin.
The sheer number of potential biothreats the device aims to detect present a huge challenge to the researchers, said Todd Kingston, an assistant professor of mechanical engineering at the university.
Researchers said such a device will likely not aid in combatting the coronavirus this year because they won't have a working proof of concept until 2026.
Iowa State's research is yet another example of universities using their research departments to fight the pandemic. Some universities are using drones to disinfect public gathering areas, while others are working with social networks to collect and analyze public data about COVID-19.
This research continues as some students return to in-person instruction for the spring semester, while others remain learning at a distance.