Crowdfunding data shows rise in STEM, rural requests
Crowdfunding website DonorsChoose.org has published data showing STEM resources are still the fastest-growing need for K-12 teachers nationwide.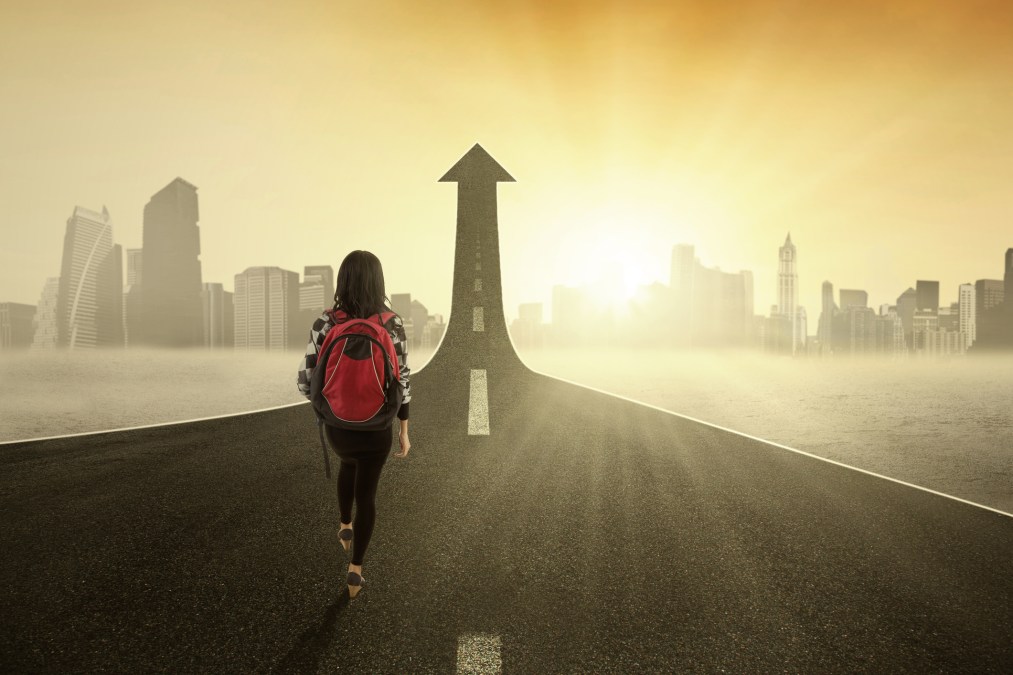 An analysis of 274,000 projects funded through DonorsChoose shows that demand for STEM education continued to rise in classrooms in 2018, and that rural educators are becoming more comfortable with the crowdfunding website.
The analysis, which DonorsChoose first began compiling in 2014, examined patterns throughout all 274,000 projects posted and funded on the site through 2018. The nonprofit enables K-12 teachers to post a request online for a wide variety of classroom supplies such as books, tablets, or furniture. Once posted, the requests are often fulfilled through anonymous donations or via corporate partners, like Ripple, a cryptocurrency company that donated $29 million in March to completely fund every project on the site.
Ali Rosen, DonorsChoose's senior director of preK-12 partnerships, said that donation was instrumental in bringing DonorsChoose to a wider — and more rural — audience. Teachers in rural areas requested 53 percent more projects than they did last year, while teacher requests in urban environments grew just 37 percent.
"They gifted $29 million dollars to totally fund every DonorsChoose project on the site, and it was a once-in-a-lifetime gift for an organization like us, and it was the largest donation of cryptocurrency to charity," Rosen said. "I think those two factors created a real national media story, so it was covered by numerous national outlets, and the coverage is what led teachers in rural areas who hadn't previously heard of us or used to come to DonorsChoose for the first time."
The analysis also revealed that STEM resources continue to be at the top of teachers' wish lists. Thirteen percent of all requests on the site were labeled under "applied sciences," compared to 10 percent in 2016.
Projects in computer science and coding grew two-and-a-half times faster than projects in other fields during the last four years. And Rosen said that while books were the most commonly requested resource on the site — beating out computers/tablets and instructional technology — the site has seen a growth in other STEM tool requests.
"When we think of computer science, at least for me, I often picture high school kids in front of a computer. But we're actually finding that our teachers across grade levels are starting to think about hands-on ways for kids to learn the principles of computer science and coding, and requesting these really fun, developmentally-appropriate resources — not just laptops tablets, but robotics and things like that," Rosen said.
Perhaps the most dramatic stat in the analysis was the 100 percent increase in "social-emotional learning" from 2017 to 2018. Stakeholders have said that teaching students how to connect socially and emotionally with machine learning, virtual reality and other next-gen edtech tools will be critical if they're to foster a healthy relationship with technology. Rosen said that DonorsChoose monitored the number of times teachers used the phrase "social-emotional learning" in their project request summaries and saw a "dramatic increase."