Cryptocurrency firm opens 'Ripple for Good,' a STEM and fintech philanthropy
Cryptocurrency giant Ripple Labs is allocating more than $100 million to jumpstart a new philanthropic institution.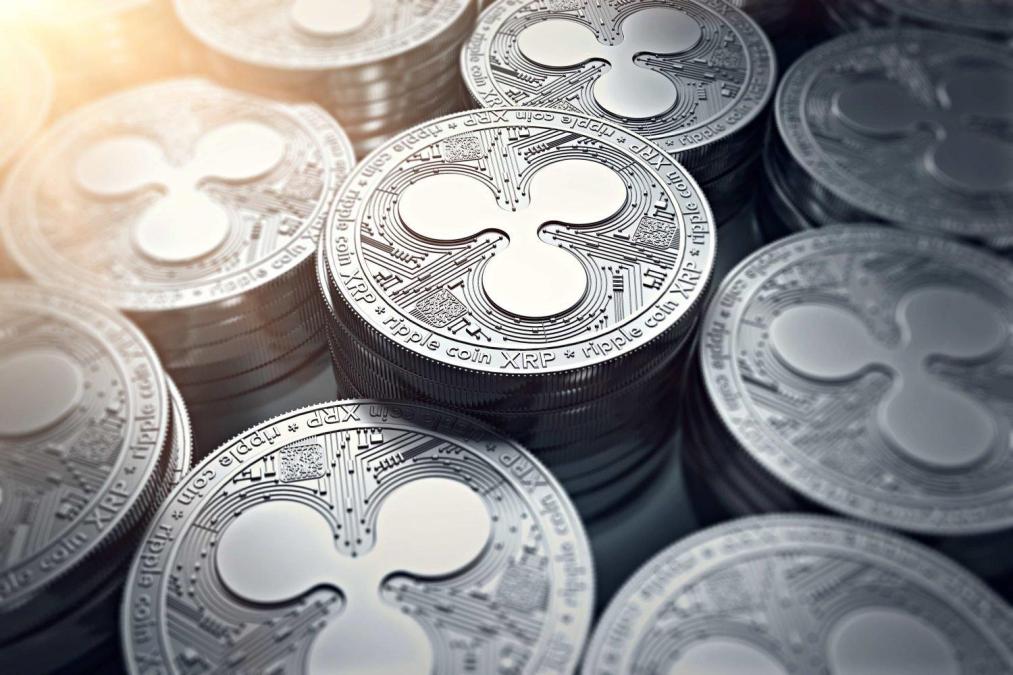 Fintech firm Ripple Labs announced millions in funding on Thursday to jumpstart its social impact arm, called Ripple for Good, which will extend the startup's STEM education and financial inclusion initiatives.
The company is putting $25 million toward the creation of the new philanthropic effort, building on past commitments that include $50 million to universities interested in researching blockchain and other digital payment systems, and $29 million to teacher-crowdfunding site DonorsChoose .
The new branch of Ripple will formally establish the company's social impact arm, with a focus on real-world applications and use cases to advance international financial distribution and education efforts.
Ripple is the company that holds the majority of the world's XRP , the cryptocurrency with the second-largest market capitalization , according to coinmarketcap.com. The company operates a popular global financial payment system on a blockchain, and has deals with financial firms like Western Union, American Express and Santander — placing financial "inclusion," or access via de-centralized distributed ledger systems, at the top of its priority list.
The blockchain company also sees education, particularly in STEM and FinTech, as a stimulus for "innovation across all sectors," and has included made philanthropic and research initiatives in education part of its portfolio since being founded in 2012.
The international reach that a formal philanthropic arm could have was the motivating factor in establishing Ripple for Good, according to Ken Weber, head of social impact for Ripple. Innovations in global payment systems, as well as university-led blockchain research programs, comprise Ripple's goal of creating what it calls an " Internet of Value ," a global financial network that parallels the existing internet, and in which exchanges involving currency can be made as quickly and cheaply as those involving information.
The University Blockchain Research Initiative that is funded by Ripple's $50 million donation, is the company's mechanism for encouraging broader education and adoption of its technology in business and financial sectors, and in law and policy. The company said it will launch Ripple for Good from these initial investments totaling about $105 million while it assesses its first projects.
Ripple for Good will also collaborate with Rippleworks, a nonprofit that matches social ventures with experts to help them grow in scale. Ripple co-founder Chris Larsen, who co-founded Rippleworks three years ago, will help the newly-announced social impact arm tackle global financial inclusion by identifying potential banking and social venture organizations for the social impact arm to partner with.