STEM education gets $320 million boost from PwC
The global consulting company aims to reach 10 million students over the next five years. It follows a recent 00 million STEM commitment from Verizon.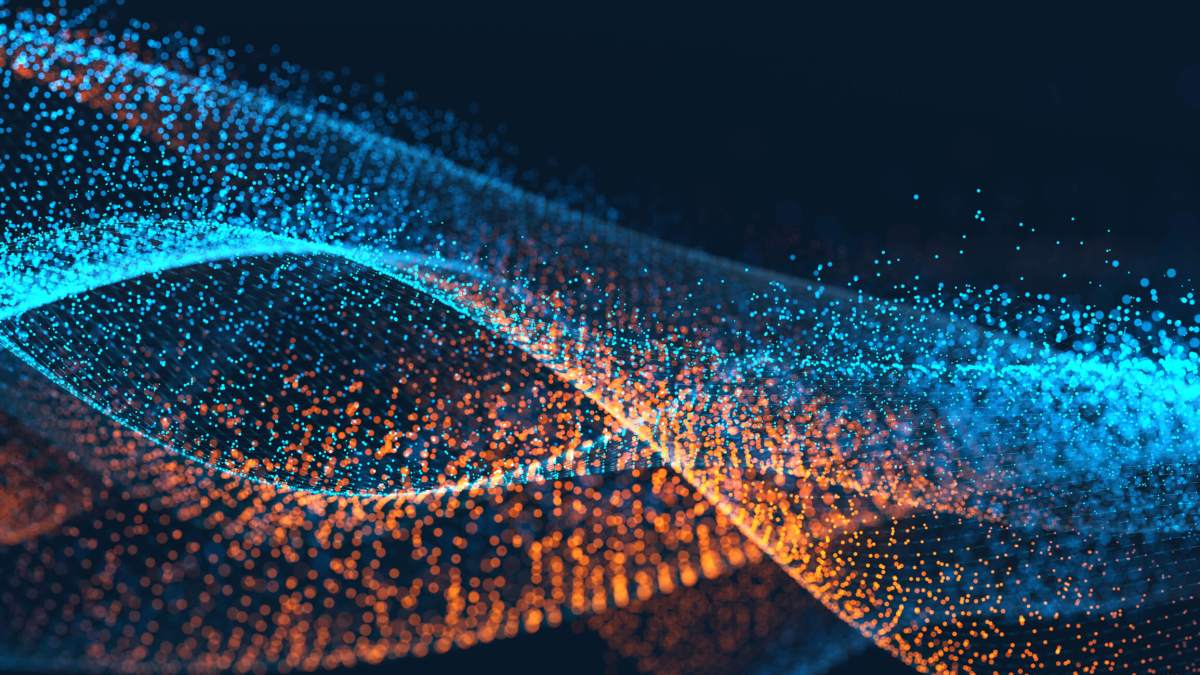 Global consulting and accounting company PwC has pledged $320 million over the next five years to reach 10 million students in underserved communities across the United States and teach them STEM skills. The announcement comes days after the introduction of a similar effort by the Verizon Foundation.
"We need to get more students interested in STEM, given that only about 16 percent of students are proficient in math," said Shannon Schuyler, the president of the PwC Charitable Foundation. "There are a million jobs in 2020 that will go unfilled" in STEM fields because of the skills gap.
The PwC initiative, Access Your Potential, includes both its technology skills curriculum and the financial literacy curriculum, Earn Your Future, it's been offering to K-12 students for the past five years. PwC has worked with "hundreds of schools" on Earn Your Future, said Schuyler, who is the firm's principal for business leadership as well as its chief purpose officer.
The STEM initiative will include helping schools get the technologies they need, providing teacher training and expanding upon curriculum modules. The curricula are open-source and free, she said.
Schuyler also said PwC employees will volunteer a total of 1.5 million hours of classroom time. The company has about 55,000 workers in the U.S., she said.
Part of the new curriculum focuses on technology, such as robotics and artificial intelligence. It also includes introductory courses in coding. PwC worked with the nonprofit Code.org to develop the materials.
"We're not telling everybody they need to go into computer science jobs. … This helps you think differently, problem-solve in a very different way," Schuyler told EdScoop. "But the opportunities are out there [yet] few students are interested in it. The average STEM salary is almost $87,000, almost double the non-STEM salary."
PwC has 81 offices in 33 states and the District of Columbia. "We have a lot of schools just sending in information to our website, asking that we come to them," Schuyler said. Schools that are interested in participating also can contact the office nearest them, she said.
This initiative is particularly important to Schuyler, who comes from a family of teachers.
"I talk to my dad every Sunday night, and he asks 'What have you done to help students?'" she said. She should have some good news to report to him this weekend.
Reach the reporter at pwaitster@gmail.com and follow her
on Twitter @WaitPatience and @edscoop_news.