Cryptocurrency startup pledges $50M to universities researching blockchain
Ripple announced it is partnering with 17 universities to stimulate innovation in blockchain, cryptocurrencies and digital payment systems.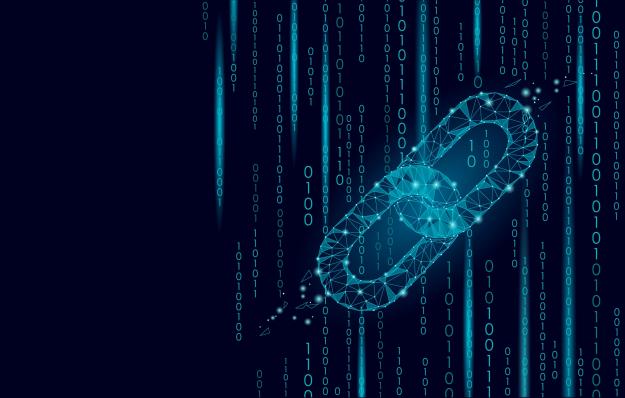 Ripple, a cryptocurrency startup, announced Monday it is partnering with more than a dozen top universities globally to stimulate innovation in blockchain, cryptocurrencies and digital payment systems.
The tech company has committed $50 million in funding for 17 universities — including MIT, Princeton, the University of North Carolina at Chapel Hill, the University of Pennsylvania, the University College of London and Korea University — in what the company is calling the University Blockchain Research Initiative (UBRI).
Universities that receive Ripple funds, which will be paid in dollars, will determine their own research topics, according to a statement from Ripple. The universities will also partner with the cryptocurrency company to "stimulate widespread understanding" of blockchain — otherwise known as distributed ledger technology — through research and their curricula.
UBRI is also a response to the growing number of blockchain- and cryptocurrency-related job openings. Job postings on LinkedIn with the terms "blockchain," "bitcoin" or "cryptocurrency" in the title increased by 150 percent in the last year, according to information cited by Ripple.
"As the traditional backbone of innovation, universities uniquely offer an independence and rigor that the private sector cannot. They also are responsible for training the workforce of the future, helping to address the demand for technological solutions and talent to solve the world's hardest financial problems," Ripple officials said.
Ripple is the company behind the cryptocurrency XRP, which was trading at 65 cents at the time of publication. It is one of the worst-performing cryptocurrencies of 2018, according to CNBC. The universities involved in the UBRI will not be required to use Ripple technology.
This is not the first time that higher education institutions have partnered with cryptocurrency developers. In February 2017, Charles Hoskinson, the co-founder of cryptocurrency Ethereum, invested $1 million in blockchain technology research labs at the University of Edinburgh and the Tokyo Institute of Technology. And just last month, distributed-ledger solutions company Block.one invested $3 million in Virginia Tech's computer science department to create a blockchain-focused curriculum.
Ripple showed its support for the education sector another time this year. In March, the company donated $29 million to fund proposals and projects on DonorsChoose.org, a platform that connects donors with public school teachers across the U.S. who need classroom supplies but can't afford it.