DeVos says FAFSA app did 'the impossible' for student financial aid
A new app for the Free Application For Student Aid is simplifying a process that has historically aggravated users, the education secretary said.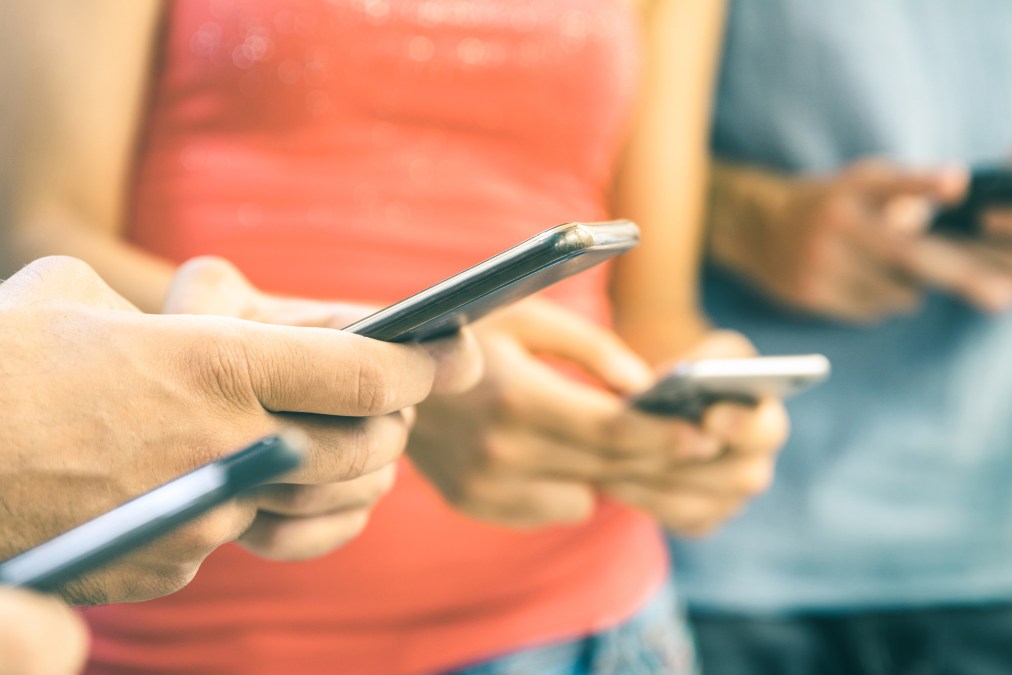 More than a month after launching a new mobile application for the FAFSA — or Free Application For Student Aid — U.S. Secretary of Education Betsy DeVos said updates are coming.
At the annual Federal Student Aid Training Conference on Tuesday, DeVos told financial aid professionals that the myStudentAid app has been downloaded nearly 250,000 times. In addition, she said more than 375,000 FAFSAs have been submitted on a mobile device so far.
In those remarks, DeVos also indicated that the next iterations of the app would include additional features to make the financial aid process easier and more accessible to students.
"In the near future, a student will be able to see how much he or she owes at any moment in time, what repayment options are available, and how those options will impact the total amount owed over time," she said.
The app was re-released for the 2019-2020 FAFSA form on October 1 after an unfinished beta version was released in August.
In her initial announcement of the mobile app, DeVos said students told her the old mobile site was so tedious they just gave up. The application process, which requires applicants to answer around 130 question about the student's financial situation and dependency, has historically been burdensome for 18-year-olds to complete.
DeVos also said the mobile app will make the FAFSA application process easier and will provide greater accessibility for students.
"Repaying a student loan should not be complicated and it should not be frustrating," DeVos said. "You can pay your car loan on your phone and manage your mortgage on an app. A student loan should be just as easy to handle."
According to the National College Access Network, students from low-income school districts apply for federal financial aid at lower rates than their wealthier counterparts. Those same students are also more likely to have limited internet access and according to a 2018 ACT study. "Many families with access to internet rely solely on mobile technology," the study states.
Making the FAFSA form compatible with mobile devices will help those students with limited internet and device access in the financial aid application process, DeVos said.
The app builds on additional Department of Education improvements to the financial aid application process to encourage student completion. In 2017, the department launched an IRS data retrieval tool, which allows applicants to automatically import family tax data into their FAFSA applications. In 2016, it moved the beginning of the federal financial aid cycle up two months, allowing students to start the process earlier in the year.
FAFSA completion rates among high school seniors have been steadily increasing in recent decades. In the 2018-2019 filing cycle, nearly 61 percent of seniors completed the FAFSA application, compared with only 35 percent of seniors during the 2005-2006 cycle, according to the National College Access Network. As a result, any increase in application completion due to the myStudentAid app would be difficult to differentiate from the broader trend of increasing completion rates.
In her remarks this week, DeVos touted the app as a success for modernizing the financial aid infrastructure.
"There were plenty of folks who declared it could not be done," DeVos said. "We did what was alleged to be impossible: we made a government form look almost appealing."
The app is available in both the Apple App Store for iOS and Google Play for Android.