Education groups pressure elected officials to fund tech in ESSA
Edtech stakeholders said the figure for block grants, a .65 billion authorization, will help schools implement blended learning programs and purchase software.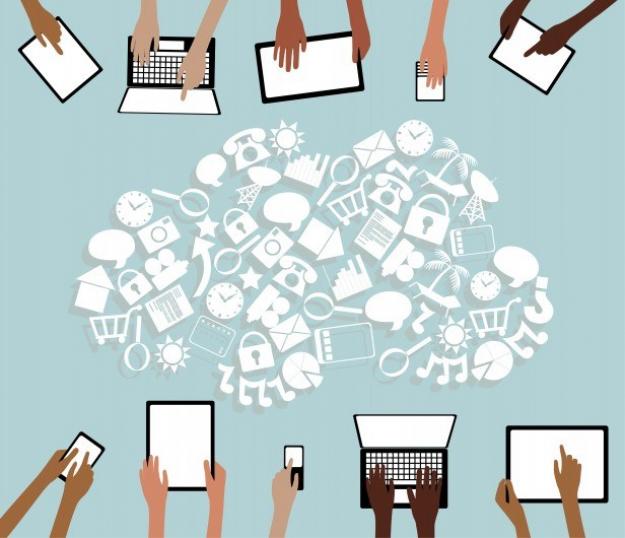 Education advocacy groups are pressuring public officials to give school districts $1.65 billion, which could be used for blended learning programs, technology and digital tools, among other things, when the Every Student Succeeds Act goes into effect.
The new law, which goes into effect during the 2017-18 academic year, authorizes $1.65 billion in flexible spending for states and districts, but President Obama changed the request in his proposed federal budget to $500 million. The final figure will be hammered out during the appropriations process.
Jon Bernstein, a consultant for ISTE, which hosts the nation's largest annual edtech conference, said the president's proposal "is not getting the job done."
"Our members are specifically looking for a full-funding appropriation," Bernstein said in an interview with EdScoop. "We're going to keep banging on the door, asking for the appropriate funding, because this is a critical year. This is the precedent. If we don't get a decent funding level for the first time this program is in existence, it's not going to be any better next year."
But there are competing priorities as the final details get worked out, and as members of Congress fight to allocate funds for whatever they are championing, whether it be blended learning programs or anti-bullying services.
According to sources who were in the negotiating room when the bill was being crafted, $500 million would not be enough spread out across 50 states and some 14,000 school districts, and conversations are ongoing to figure out the final figure.
Department of Education officials have been encouraging states and districts to start using technology and software effectively in classrooms by training teachers on the new tools so they know how to use them. The funds in ESSA would be able to be used towards professional development for teachers.
"It's critical for tech investments," Ann Flynn, director of educational technology for the National School Boards Association, said of professional development.
"We've seen a lot of dollars spent on devices, and some did not live up to their promised expectation because it was really automating the same practices that were there before," Flynn told EdScoop. "The devices and technology give you an opportunity to do things differently, but that probably means a change in pedagogy, a change in teaching styles."
There is also a cap on spending for hardware for schools – no more than 15 percent of ESSA funds can be spent on infrastructure.
Reach the reporter at corinne.lestch@edscoop.com and follow her on Twitter @clestch and @edscoop_news.