Ellucian launches 'Experience,' an extendable, single sign-on platform
Executives say the new platform is designed to centralize student data, save them time while logging in and establish a development hub for edtech companies.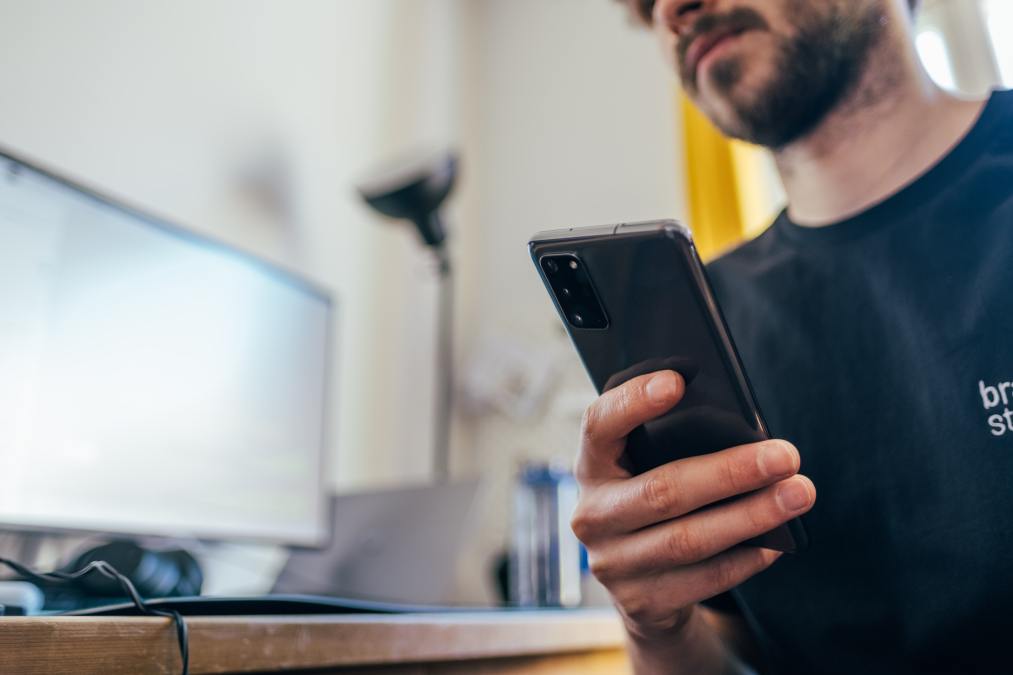 Following the demand by universities for tools that make it easier for their students to succeed, the educational software firm Ellucian on Tuesday announced the launch of a new single-sign on and software development platform, called Experience.
The new platform is designed to integrate with other products developed by Ellucian — which is best known for its enterprise resource planning and student information systems platforms — but also with software from other companies.
In addition to providing higher education students a convenient way to access everything related to their college experience — including checking grades, connecting with advisers or managing financial aid — Ellucian says it also intends the new platform to serve as a hub around which new modules, called "cards," can be developed both by Ellucian and the roughly 150 edtech companies it works with.
"Particularly for students, when there's sand in the gears of their educational journey, it's harder to be successful," Stephen Laster, Ellucian's chief product officer, told EdScoop. "And where Ellucian contributes to student success is really in their administrative and planning lives. And what we realized through research and a lot of inquiry is that there is an opportunity to bring together a persona-driven single pane of glass for what we offer, for what our partners offer, for what institutions offer."
The platform — which the company intends to be used by everyone within universities, "from presidents to students" — will grow in functionality as developers use its software development kit to build new modules, Laster said.
Centralizing information, rather than keeping it spread across disparate systems and with each requiring a unique log-in, is a growing trend in the higher education sector. Ellucian, which Laster said drew upon thousands of interviews and surveys in developing the new product, estimated that a single sign-on system confers to students a 75% time savings for logging in.
"In all of our innovation, we are pragmatic innovators. And it really starts with a deep contextual inquiry and customer engagement," Laster said. "The need [from universities and colleges] was, 'Just make it easier for my students to manage their life so that they can really focus on that academic pursuit.'"