Games are 'art form' of the 21st century classroom
Educators and edtech experts will gather at the EduGaming Conference next week in Pennsylvania.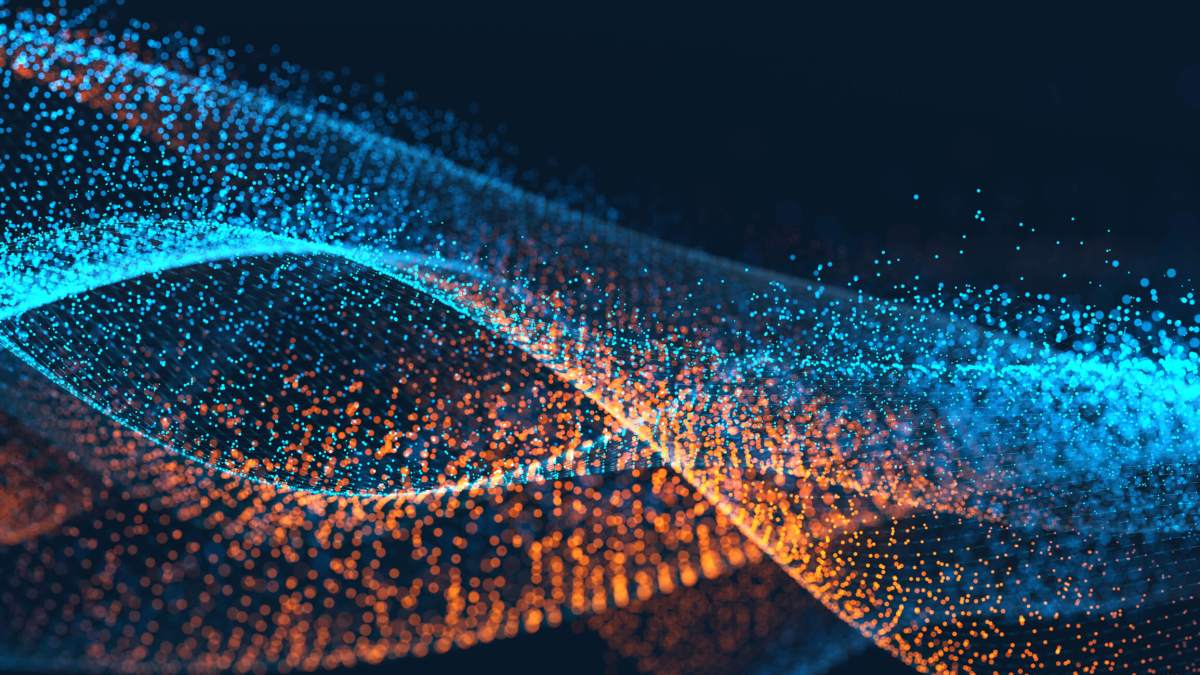 Games might become as ubiquitous as textbooks and computers in the classroom.
The push for game-based learning has gained momentum in recent years, with books out that link video games to intelligence and federal officials who tout games like Minecraft EDU.
Many of the same supporters are gathering next week to speak at the EduGaming Conference, at Lehigh Carbon Community College in Pennsylvania, to discuss the benefits of using "game-based learning" and "gamification," two emerging buzz phrases, in school. The conference, intended to teach educators how to engage students using innovative techniques, will take place August 1-2.
Experts say it is important to note that game-based learning and gamification are two separate trends. Game-based learning is the method of learning by playing an actual game, while gamification is the idea of adding game-like mechanics – like a reward or bonus system – to activities that are not explicitly games.
"I firmly believe it is important to have a repertoire of ways to deliver material to students, because every kid is different," said Paul Darvasi, a high school teacher based in Canada who will be speaking at the conference. "I use literature, film and at least one or two games each year."
While some stigmatize video games as violent or addictive, Darvasi has found a way to fully integrate gameplay in his senior English class curriculum. His students get to play the interactive video game, "Gone Home," for one month of class time. The game prompts players to investigate a house to uncover its history in the form of a story. He finds that students are more engaged because, unlike reading a book, it is interactive.
"Video games are arguably the art form of the 21st century," he told EdScoop. "They involve elements of drama, sculpting, motion picture and photography. Although they're still shedding some of their stigmas, video games are to the 21st century what film was to the 20th and literature to the 19th [centuries]."
Tammie Schrader, a former teacher and Department of Education fellow, will be the keynote speaker at the EduGaming Conference. She currently serves as the computer science coordinator at the NorthEast Washington Educational Service District in Spokane, Wash.
Schrader said she is pushing to integrate game-based learning into more than 50 school districts in the state because she saw its benefits firsthand when one of her middle school students, a boy with autism, mastered a game faster than his other classmates.
Schrader said that while she didn't play video games growing up, she still thinks "it is a wonderful thing to create these learning experiences for kids."
While many educators agree that game-based learning is conducive to middle school, Ryan Schaaf, assistant professor of technology at Notre Dame of Maryland University, says he sees the benefits in all academic levels. Schaaf, who is on track to publish his third book on using digital games in the classroom in October, is also planning to speak at the conference.
Schaaf said one of the many benefits of using digital games in school is that they give students the opportunity to work together and engage with the material in ways they wouldn't be able to with traditional textbooks. He hopes to inspire more teachers to jazz up their curricula.
"I'm going to remind teachers that the kids of today are from a different culture," he said. "Students in the classroom are the digital, always 'on,' generation. They're always on their devices and we need to help them find [a] balance and use these tools to learn."
"Using games and gamification in the classroom has the potential to really transform learning for the digital generation," he added.
Reach the reporter at darlene.aderoju@edscoop.com and follow her on Twitter @buuukky and @edscoop_news.