Microsoft acquires classroom video platform Flipgrid
Flipgrid, used in more than 20 million classrooms around the globe, will now be free for schools.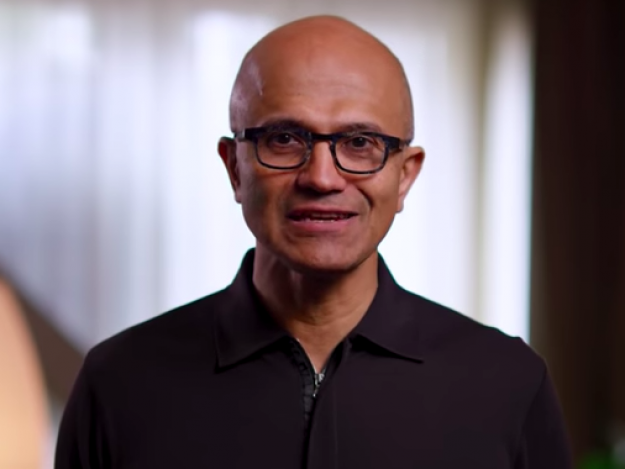 Microsoft announced Monday that it has acquired Flipgrid , a popular video platform used in millions of classrooms worldwide.
The move makes Flipgrid free to the 20 million educators, students and parents already using the software and free to anyone else who decides to join the video-discussion and social-learning platform.
Founded in 2015, Flipgrid allows students to create and share their own video content, which in turn exposes them to a new medium of communication. The potential benefits include increased social and emotional skills, like self-confidence and public speaking.
"We're thrilled to see the impact Flipgrid has had in social learning thus far and look forward to helping them continue to thrive as part of the Microsoft family," Eran Megiddo, corporate vice president for Microsoft, said in a statement. "We're diligently committed to making sure their platform and products continue to work across the Microsoft, Google and partner ecosystems to benefit students and teachers everywhere."
Microsoft officials said they intend to keep Flipgrid's original brand, culture and staff intact, but that the company would be aligned with Microsoft's compliance standards for GDPR , FERPA and COPPA.
"Flipgrid has always been about the educator community. They are the source of our innovation and impact," said Jim Leslie, Flipgrid's CEO. "Now as a part of Microsoft, we have the opportunity to scale so we can support every educator across the globe as they empower student voice."
In a video released Monday on YouTube, Microsoft CEO Satya Nadella said that platforms like Flipgrid help make young people more nimble and prepare them for working and socializing in a "rapidly changing" society.
"Equipping students with the skills they need to thrive in this future will require an engaged community made up of dedicated administrators, great teachers, motivated students and involved parents," Nadella said. "Technology is merely a tool to enable their creativity and ingenuity. Together with Flipgrid, we aim to democratize these tools to empower every educator and student to create the world of tomorrow."