Good policy is key to student data protection, say privacy experts
The Future of Privacy Forum has released a guide for policymakers as a resource to help craft effective student data privacy legislation.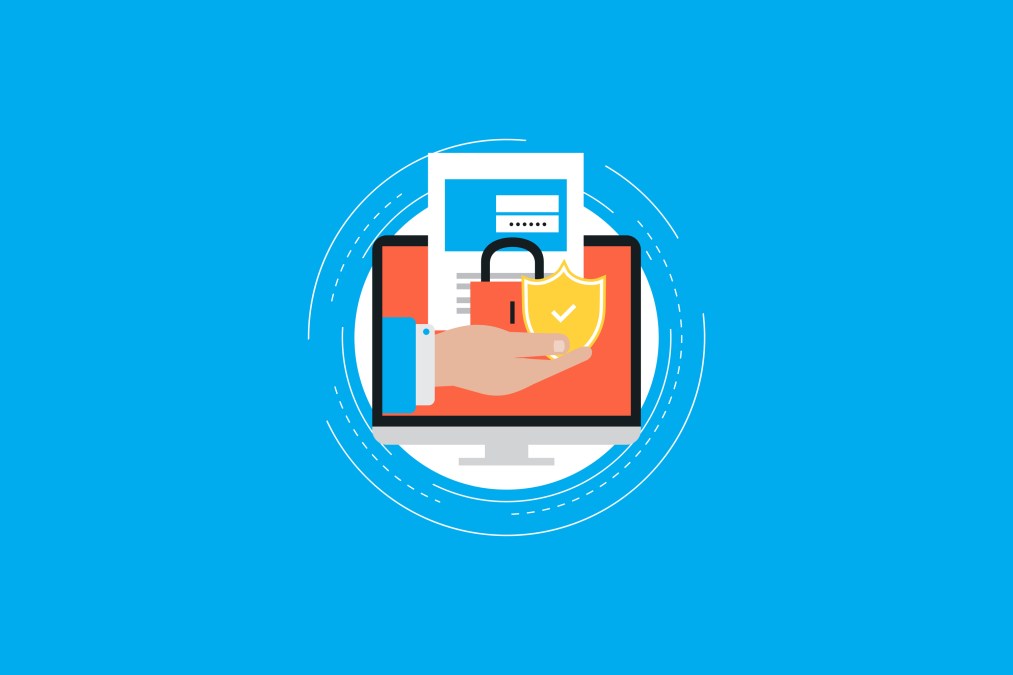 Student data is an important tool for educators, but good policy is key to student privacy, according to the Future for Privacy Forum, which on Friday released a guide for policymakers to help shape effective legislation surrounding student data privacy.
"Data privacy is an essential part of data use," said Rachel Anderson, a policy director at data transparency advocacy group The Data Quality Campaign.
By leveraging data effectively, educators can gain insights into teaching practices, learning outcomes and school effectiveness, but to support data use, policymakers must first build a trusting environment and incorporate privacy assurances into the policy initiatives surrounding data, Anderson said.
The Policymaker's Guide to Student Data Privacy, written by FPF in conjunction with an advisory panel of education leaders from several organizations, aims to be a crucial resource for federal, state and local lawmakers as they increasingly work on student data issues.
"Having people on the ground — students, parents, teachers, administrators, and edtech companies — involved in the policymaking process can keep well-intentioned laws from limiting important uses of data and technology in the classroom," said Amelia Vance, director of education privacy at FPF.
While increased data use has the potential to improve education, there are also concerns over the risk sensitive data collection and sharing poses to students and their families. The guide says data collection has the potential to stifle creativity if students feel they are being too closely watched or could potentially put private information at risk of exposure to the public.
According to FPF, policies at the local, state, and federal levels can help strike a balance between arming educators with valuable data and protecting students from inappropriate data collection and use.
Since 2014, state policymakers have passed almost 120 laws specifically to protect student privacy, according to FPF. However, data protection is a moving target in a quickly evolving technological environment.
In order to help lawmakers navigate through this changing landscape, the guide answers key issues, including which federal laws already address student and child privacy, common state-level approaches to regulating student data, and which stakeholders policymakers should consult when considering measures to protect student data.
"Policymakers should be aware of their pivotal role in crafting and shaping effective student data privacy legislation because students deserve every opportunity to better themselves and increase their chances of success in a safe and trusted environment," the guide concludes.