Google's first machine learning program launches at Mills College
The course's launch is a testbed for a wider program the tech giant plans to roll out nationwide to support the computer science workforce.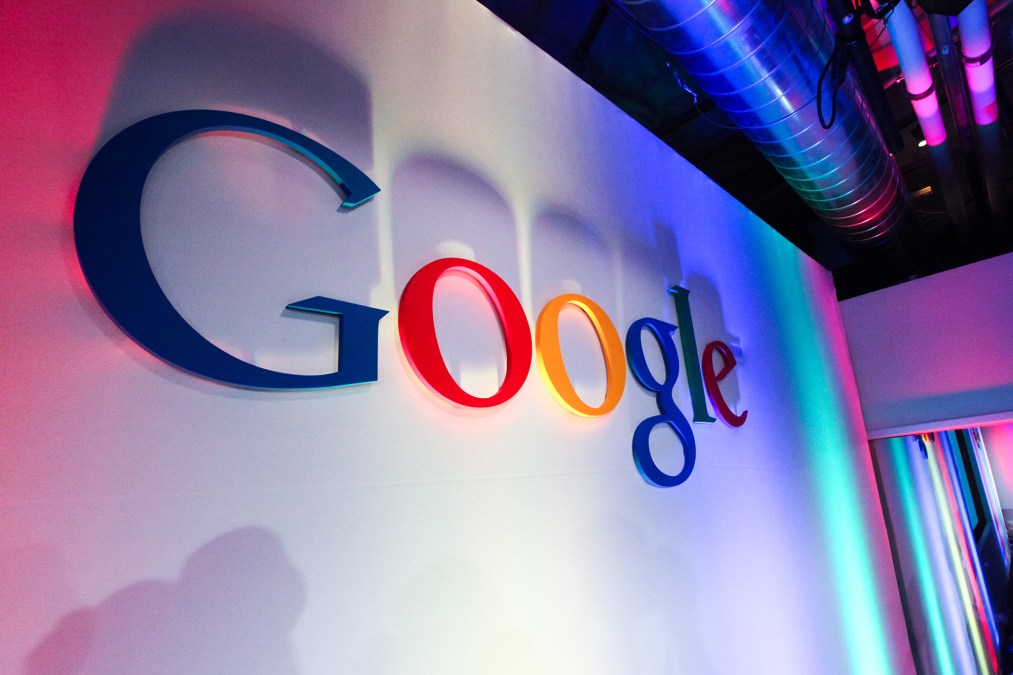 Google's machine learning program launched Monday at Mills College in Oakland, California, and will train a cohort of future data scientists to help address the country's computer science workforce gap.
Over the next ten weeks, the Applied Machine Learning Intensive — a boot camp-like course with a project-based curriculum — will expose students to the fundamentals of machine learning and related computer science fields. Twenty students who have been accepted into the course will work with industry experts to understand data and apply it to real-w0rld problems.
Regina Wang, a computer science major who graduated from Mills in December 2019, said she is excited to begin working on projects for the Google course.
"This program is the perfect opportunity to get practical experience and learn about machine learning from an industry perspective," she said.
Wang said her first formal introduction to computer science was at Mills College, and by continuing her education through Google's program, she will be able to further develop her skills and gain deeper insights into the subject matter. Wang said she hopes to pursue a career in tech industry as an engineer and wants to use machine learning as a way to provide equal access to educational resources.
She's one of the students Google hopes to attract at a time when the demand for data scientists is outpacing the supply of skilled professionals. According to the Bureau of Labor Statistics, there will be 1.4 million computer science-related jobs available by 2020 and only 400,000 computer science graduates with the skills to apply for those jobs.
The machine learning intensive is the final course in Google's Applied Computing Series — a program designed to encourage and prepare students to pursue careers in computer science. The series is a free three-step program that requires students to take two applied computing classes before enrolling in the machine learning intensive.
Mills College is the first institution to offer the machine learning program, but the course will ultimately be available on campuses across the country as Google looks to expand its hosting sites.
Tamara Monosoff, communication director at Mills College, told EdScoop that there were more than 400 applicants and of the 20 students accepted to the program, six were computer science majors from Mills College. The teacher's assistant for the course, Juliana De Heer, is also Mills College alumna, she said.
"We are so excited about this program because, in combination with a Computer Science degree at Mills, the Applied Machine Learning Intensive is intended to prepare students for our future workforce," said Monosoff.
De Heer said the Google intensive will help her pursue her dream to work in artificial intelligence and, like Wang, use the technology as a way to bring education to those who are currently underserved.
According to Google, the intensive will prepare students for careers as data engineers, technical program managers, data analysts and others in every industry.