How IT directors can adopt new approaches to assessment
Commentary: It's time to abandon the burdensome practice of "teaching to the test." Instead, IT directors should utilize technology to improve student and teacher assessment.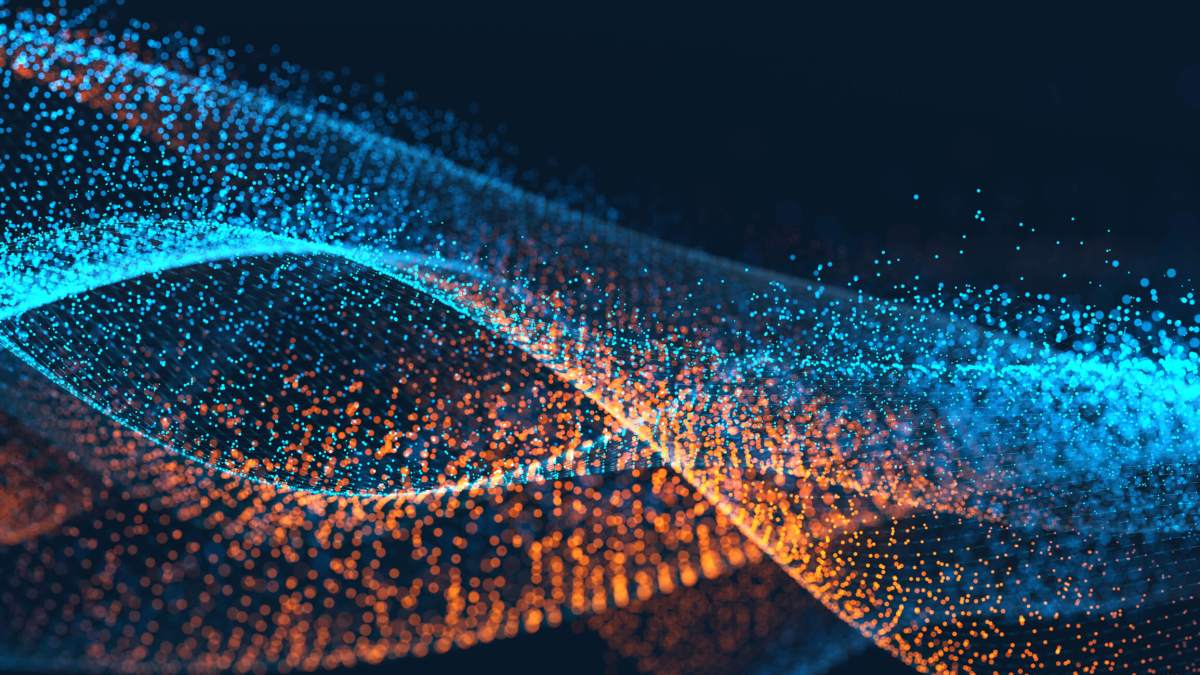 From an administrative standpoint, student and teacher assessments are necessary components of education. They are the best indicators for determining which teaching strategies and technologies lead to positive educational outcomes. But assessments can be a thorny issue, to say the least.
As technologies like personalized learning software and educational games become more sophisticated, IT directors are left in a unique position: How can we facilitate new approaches to assessment?
In an effort to gauge teacher performance and student achievement, high-stakes standardized testing has been used in K-12 schools for decades. Many critics have noted that this method is inherently reductive, as it essentially forces educators to "teach to the test." It encourages rote memorization over authentic engagement and incentivizes educators to focus their efforts on students who are on the verge of passing, ignoring the needs of exceptional students.
This practice is a major stressor to educators because it creates a feeling of distrust between educators and administrators — and trust is necessary to keep any employee motivated. In fact, a lack of trust is one of the biggest causes of teacher turnover.
School districts across the nation — including those in California and Arkansas, among others — are vowing to improve assessment methods using technology, including cutting-edge advancements in big data as well as specific applications. Below are a few ways that IT directors could implement new, technology-assisted methods of evaluation that could help K-12 education evolve beyond the standardized test.
Measuring student progress through technology
There are many ways technology can enhance and streamline assessment methods. These methods rely primarily on big data and gamification.
Data collection methods in K-12 education have changed drastically in the past couple years, with an increasing number of school districts looking toward big data for inferences about student achievement and safety. However, history has proven that some discretion is required when selecting educational software that collects data on students. Recent high-profile leaks of student data have demonstrated that the education sector needs stronger cybersecurity standards.
Many critics have expressed justifiable concerns about student privacy as it relates to data collection. The Family Educational Rights and Privacy Act (FERPA) forbids sharing a child's personally identifiable information (PII) to anyone except a parent, guardian or faculty member with educational interests without permission. Software that utilizes big data to make inferences about student learning can risk violating FERPA unless all information that is transmitted falls within its guidelines.
When used appropriately and with student privacy concerns in mind, data can contribute to more informed decisions by both educators and administrators looking to maximize academic success.
This is also true when it comes to evaluating assessment methods. However, standardized testing creates some inevitable problems. Foremost, what does standardized testing actually measure? As noted by Jason Tanz on Wired.com, "our data-collection methods fundamentally haven't changed since the ACT was first introduced in 1959 … [Standardized testing doesn't] track the process of learning, but the ability to demonstrate it at a later date. That can be valuable … but it also creates fuzziness in what's being measured." When the careers of countless educational professionals and the academic futures of a generation of learners are on the line, this is a pivotal question.
Some alternative, technology-assisted methods of assessment can remove this ambiguity. While federal and state regulations ultimately determine current testing methods, Anya Kamenetz, with NPR, pointed out two technology-focused alternatives that deserve to be highlighted:
Stealth assessment: Big data can resolve many issues that stem from standardized testing. It provides us with unprecedented insight into student learning by capturing data points throughout the learning process. This can be done automatically through software on school-issued devices — or even through surveillance via in-class infrared cameras, microphones and wearable health sensors (though this has yet to see use on a wide scale). Educators can essentially understand a student's level of knowledge about a particular subject by how they engage with it during class — no testing necessary.
Game-based assessments: Strategies or applications incorporating game-like mechanics are effective methods of improving student engagement. At higher education institutions across the nation, it has been used to motivate students, and it is starting to see some real results in K-12 schools as well. Games will play an increasingly important role in the future of education. Personalized learning software often incorporates gamification to assess student progress, though it can also be used in classrooms.
Note that these methods frequently go hand-in-hand; educational games may incorporate stealth assessments, and the latter often use aspects of gamification.
Best practices for implementing new testing methods
What are the best practices for selecting and implementing software that use these evaluation methods? IT directors should select applications that:
Allow a focus on interdisciplinary learning: The uses of game-based and stealth assessments for STEM subjects may be the most obvious approach, but modern software is capable of capturing more thorough, meaningful snapshots of student progress. Given the right framework, related software may even spur creativity and persistence.
Give students room for creative expression and collaboration: New means of assessment should not completely change teaching methods. Continue to facilitate best teaching practices by relying on applications that give students the freedom to creatively express their learning and collaborate on projects.
Abide by regulations protecting student PII: Be aware of the nature of all data that is captured for each student, and to whom the data is sent to. Companies that provide educational software must have strong ethical standards and cybersecurity practices; student data cannot be put at risk of being sold or leaked.
Keep in mind that to accurately judge new assessment methods, a certain level of patience is necessary. When implementing new strategies and technologies district-wide, expectations for academic achievement need to be tempered. New methods usually do not result in an immediate improvement in academic achievement; indeed, the time needed to adapt to new strategies can result in a negative impact.
Giving educators time to learn new methods is a necessary step to establishing trust between administrators and teachers. Doing so provides the framework for more effective professional development. As noted in a resource by Concordia University-Portland, "Top-down, overly evaluative leadership models can lower teacher self-efficacy and ultimately demoralize teachers, negatively impacting classroom achievement."
The rapidly changing landscape of educational technology may contrast with the glacial speed of changes to federally mandated standardized testing, but reform is inevitable. As assessment methods evolve to give educators full access to the advantages of edtech, IT directors need to evaluate and select software that is compatible with both academic and administrative goals. It is only through this process that we can evolve beyond standardized testing and improve K-12 education.
Bob Hand writes regularly from Boise, Idaho, on the way that teachers use technology in the classroom. His studies at the University of South Carolina and his experiences at high schools across the state allowed him greater insight into current edtech issues.