IT company hopes to groom future cyber talent through internship
The internship program, which lasts 10 weeks over the summer, helps students learn how to create tech products and commercialize them.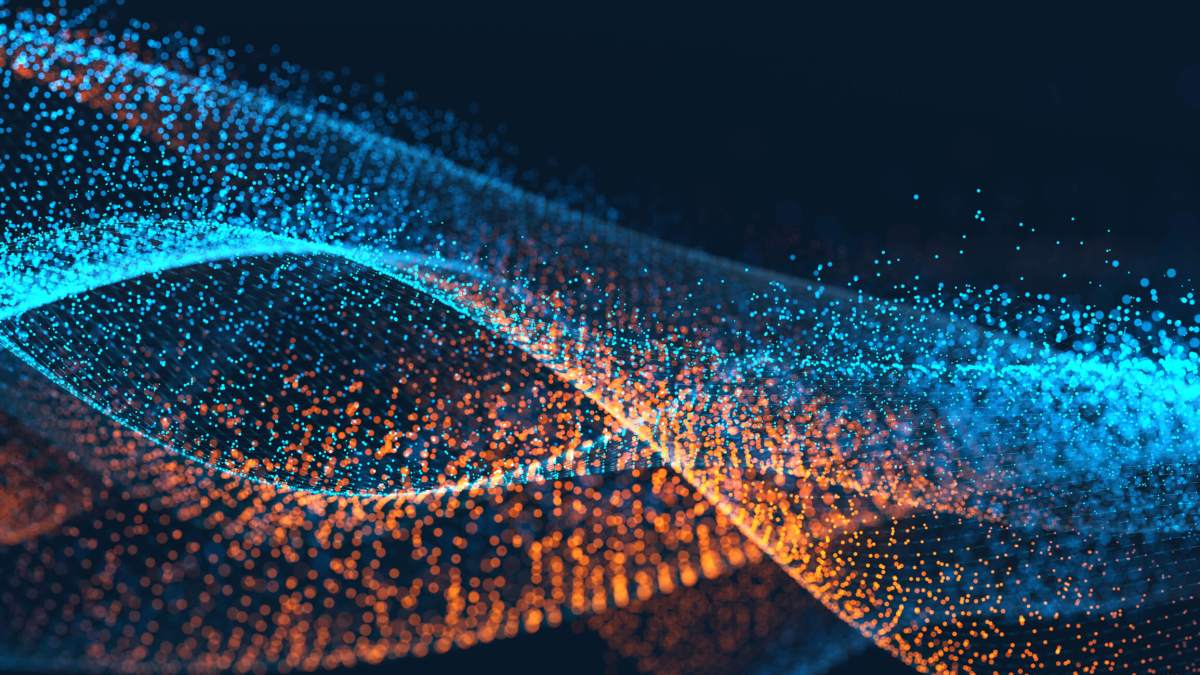 One security company is trying to recruit potential employees through internships.
Telos Corp., an IT consulting company located in Ashburn, Virginia, is hosting its third annual Cyber Innovation Internship commencement Thursday night — like a "Shark Tank" for ideas on how to commercialize cybersecurity products and technologies.
"One of the things we wanted to do is create an internship program that was more focused on business development and innovation," said Richard Robinson, chief technology officer and director of innovation for Telos. "We want to identify promising potential scientists and engineers, and give them a business optic."
When the program launched about three years ago, Telos officials accepted mostly local high school students. Now, as those students have graduated, officials have widened the scope to both high school and college students who are from the area, but may have gone to colleges outside of the state.
This year, students from Massachusetts Institute of Technology, Stanford University, University of Virginia, Georgia Institute of Technology, Northern Virginia Community College, Providence College and George Mason University are representing their schools, and showing off their products Thursday night at Telos' headquarters.
The goal is to generate interest in cybersecurity, technology, business and innovation — and giving students a taste of what they might be able to do in full-time careers.
"What we wanted to do is start to develop a workforce that would be beneficial for the region," Robinson said in an interview. "Each company wants to start to identify and groom a local workforce in the hopes that some of these kids go off to great schools and come back to Virginia and have experience to start new businesses here."
One intern, Jessica Ohnona, just finished up the 10-week summer program. A graduate student at George Washington University who studied data science, she was just hired by Telos this year.
"The timing of that was very good," Robinson said. "We hired her as a full-time employee."
One team of students created a product called CyberSwarm, a software that detects malware and zero-day exploits on a network. The tool deploys lightweight sensors to traverse the end-points of a network, looking for certain behavior and gathering and reporting data.
Another team decided to create an airport security measure that would continuously monitor patterns and changes in any employee's behavior. Currently, airports require employees to undergo background checks every five years. This software would generate a "risk score" for each worker and flag those who have high-risk scores.
When asked if there is a certain type of student that Telos looks for in potential interns, Robinson said they welcome candidates with a diversity of backgrounds.
"We are not looking for a particular type," he said. "I like to build teams where there's someone who is strong in different programming languages. We like students that have experience in math and modeling, but also chemical engineering and biology, and someone with business acumen."
Reach the reporter at corinne.lestch@edscoop.com, and follow her on Twitter @clestch and @edscoop_news.