Kentucky launches online platform to discuss student success
Kentucky's higher education council hopes that providing a space for faculty and staff to chat about student success best practices will boost educational attainment.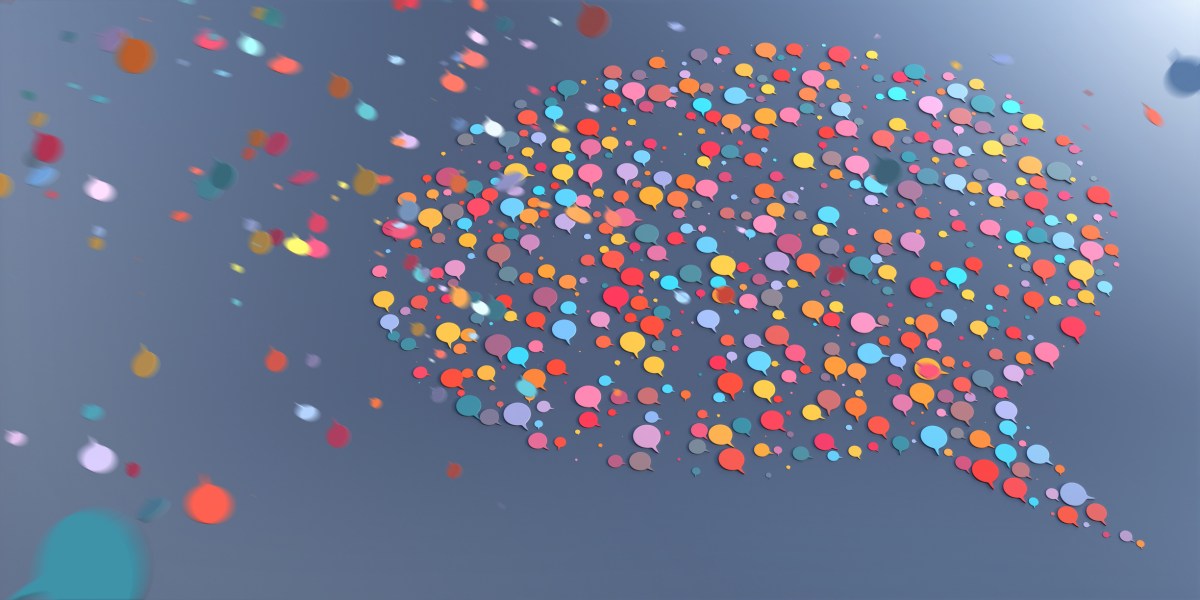 Kentucky's higher-education policy board last month launched a new digital engagement platform that allows instructors and researchers from the commonwealth's public colleges to share thoughts on how to improve student success.
The Kentucky Council on Postsecondary Education's Impact ExChange site is the latest phase in the Kentucky Student Success Collaborative, an initiative the council launched last October. The site, developed by the student-engagement company InScribe, focuses on common challenges college students face, including basic needs like housing, transportation and getting academic guidance.
The collaborative visits campuses and hosts events, but the Impact ExChange platform allows faculty and staff to discuss and research these topics on their own schedules, said Lilly Massa-McKinley, the director of the student success collaborative.
"You need the organic energy of people having positive interactions with their colleagues through this platform for it really to be successful," she told EdScoop.
InScribe's software is typically used to facilitate discussions between students and instructors in a forum where the conversations can be viewed by other users. InScribe and the collaborative needed to reframe the platform for higher education professionals, instead of students, Massa-McKinley said.
"I know how hard it is to always find the latest industry research or find the latest toolkits and just have access all of these different resources that are actually out there, but it just takes a little bit of extra bandwidth that many people who are boots-on-the-ground doing this work don't necessarily have time to do," she said. "From the collaborative perspective, we're trying to really curate all of those resources for campus partners, and put them in a centralized space so that they can easily access them and share their own resources that they might be using with their partners."
The Impact ExChange platform is currently in a "soft launch" stage, but the Kentucky Student Success Collaborative plans to ramp up its marketing ahead of its April conference in Louisville, Massa-McKinley said. There are also plans to launch an initiative to provide potential transfer students with resources on changing schools, she added.
"We do want to get used to the platform and get our users used to the platform before we go into this really intensive usage of it," Massa-McKinley said, adding that rolling the platform out slowly will give the collaborative a better idea of the scope of work and how to get institutions involved."
Kentucky launched its statewide student success initiative last year as a component of a broader education attainment plan. Although the state is seeing progress toward its goal of 60% of adults having earned an industry-recognized credential, fewer adults are enrolling in college in Kentucky, according to the state. The number of working-age adults enrolled in undergraduate programs has decreased 47% since the 2011-12 academic year.