​The rebirth of student affairs in higher ed
Commentary: Student affairs should be one of an institution's top priorities. It's time to treat it like one — and technology can help.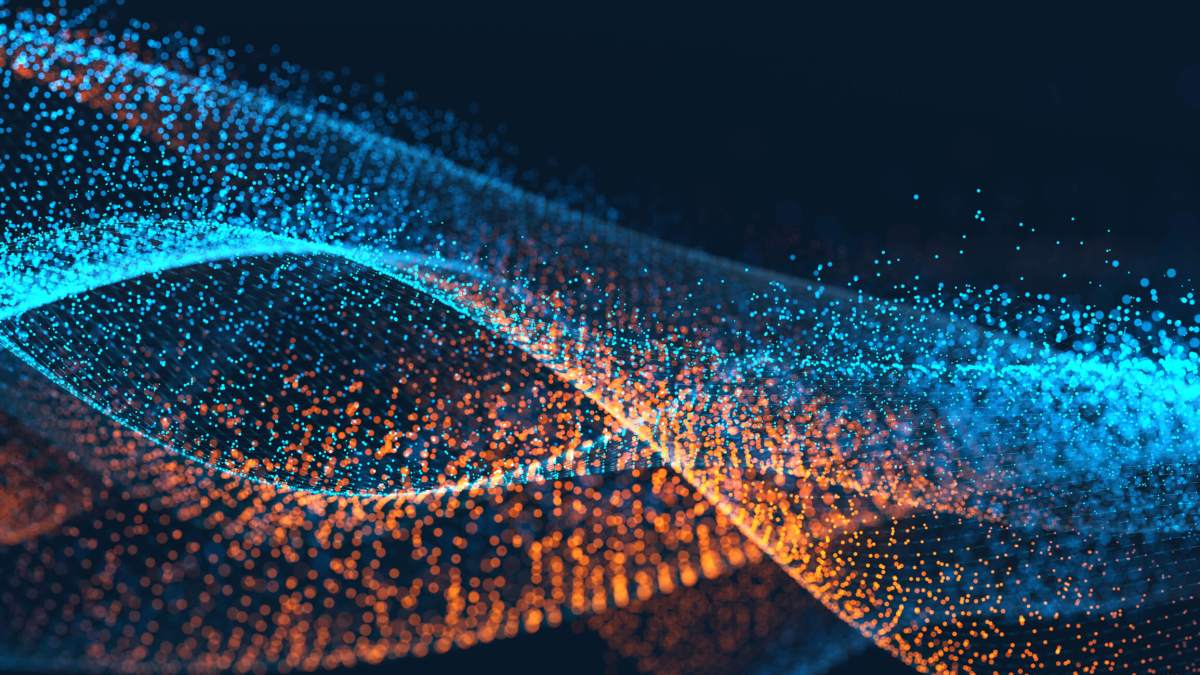 In 2013, Andy Chan, Wake Forest University vice president of personal and career development, made headlines when he argued that "'career services' must die." Chan claimed that the end was near for the traditional model of career services — one in which, as he put it, "a bunch of people sit in an office and tell students who waited until their senior year how to get a job."
Amid fundamental changes in the world of work, and increasing skepticism of the value of a four-year liberal arts degree, Chan knew that it was time for a fresh approach that responded to a new generation of students. And his vision is coming true: As actionable, real-time data become increasingly important priorities for college and university leaders, institutions are turning to new tools and technologies to help students engage and assist them in their paths to success.
Now, in 2017, we're making a new prediction: Soon, the student affairs office — as we know it today — will cease to exist.
This may seem counterintuitive at first. In fact, it seems that the profession of student affairs — which can encompass everything from counseling to academic advising to fitness — has become more important than ever. A body of research suggests that supporting student services is linked to persistence and retention, especially for low-income students. It's even been argued recently that student affairs professionals make the best college presidents.
So, why argue that student affairs offices, as we currently understand them, are on their way out?
As more responsibility is placed on the student affairs office, universities often struggle to keep up. The typical student affairs team still looks a lot like the career services office described by Andy Chan: a group of thoughtful, hard-working pros who often don't have the resources or tools to take proactive steps to help students make the most of their college experience.
While institutions increasingly see the importance of non-classroom experiences, a recent study indicates that college presidents do not always count student services among those experiences. University leaders, the study found, tend to rank student life and student engagement low on their priority list.
Even when student affairs professionals do have the resources they need, they often lack the data that could help them make informed decisions. The average response rate for last year's National Survey of Student Engagement, one of the largest surveys of its kind, was just 29 percent. And as new and complex challenges — from changing student demographics to policy shifts that will affect higher education funding — surface on campus, the job of the student affairs professional is only getting more difficult.
Facing these unprecedented challenges, student affairs is due for a renaissance. Some institutions have already begun, taking advantage of technology to reach students with tools and platforms familiar from the consumer web.
Lindsey Wilson College in Kentucky, for example, recently rolled out a customized mobile app to engage students in campus life and help freshmen adjust to the college experience. And thanks to data-driven insights from the app, the college is seeing significant improvements in retention rates. First-year students at Lindsey Wilson who use the campus mobile app were 17 percent more likely to return after the fall semester than those who didn't.
And other institutions are starting to take notice. This summer, Youngstown State University in Ohio also launched a mobile platform to engage, assess and retain a new generation of mobile-first students. Administrators at Middle Tennessee State University and Georgia State University are leveraging technology and data analytics to identify students who are at risk of falling behind and intervene before they fail a critical course or drop out of the institution.
Institutions are starting to adapt to the fact that students' feelings of confidence, community, security and support are major factors in determining their success — academically as well as personally. The next step is to equip student affairs professionals with the tools, resources and data they need to create this supportive campus environment. It's no longer a secret that student affairs should be one of an institution's top priorities. It's time to treat it like one.
Haider Ali is the Director of Product Marketing and Insights at OOHLALA Mobile, which partners with colleges and universities to develop custom mobile apps designed to increase engagement and retention. Haider has more than 12 years of experience working in higher education administration, including the creation of a Business Intelligence Unit at McGill University.