Lyft to offer its drivers tuition discounts to online colleges
The ride-hailing company will partner with Guild Education, which works with institutions such as UC Berkeley and Georgia Tech.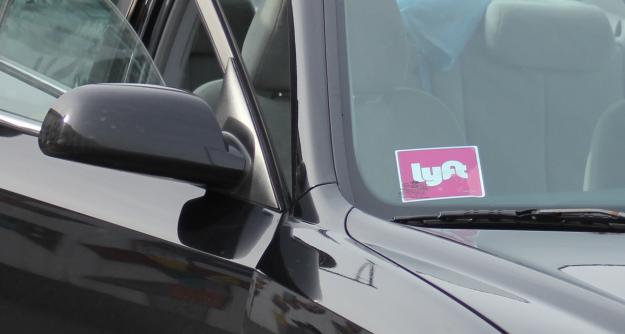 Drivers for Lyft will have access to tuition discounts and academic advising through a new partnership between the ride-hailing company and Guild Education, an online education benefits platform.
Through Guild, Lyft drivers can save 5 percent to 20 percent on tuition for online degrees, or an average of $4,220 per year, according to a news release from the two companies.
Guild, a Denver-based startup, partners with about 80 online nonprofit universities, acting as a liaison between the schools and companies that are looking to offer education benefits to its workers. Programs offered through Guild include bachelor's and master's degrees, as well as English-language courses and professional certificates. Guild's partner institutions include big names like the University of California, Berkeley; the University of Michigan; and Georgia Tech University.
"Education has never been more important for working adults than it is today," Guild CEO Rachel Carlson said in an official statement. "Our partnership with Lyft is an opportunity to provide so many working adults with the flexibility, access and support that will help them advance their education."
About 93 percent of Lyft drivers drive fewer than 20 hours per week, according to the news release. It is common for them to use ride-hailing services as a side gig while working other jobs or pursuing degrees.
"We know that many Lyft drivers are working to achieve personal or professional goals, which often include continued education and learning. We're happy to offer this resource to help drivers succeed both on and off the platform," said Lyft President John Zimmer in a blog post.
Lyft, like its main competitor Uber, considers its drivers independent contractors who technically don't work for the company, so they generally don't receive other benefits such as paid leave and health care.
The companies say this partnership is the first of its kind for workers in the sharing economy. Uber last week announced a partnership specifically benefiting Pittsburgh-area drivers who attend the Community College of Allegheny County, offering each up to $500 in credit for textbooks and tuition.