U. Central Florida offers online classes to inmates
The opportunity to take classes online will give inmates the ability to earn college credit and prepare for life after release.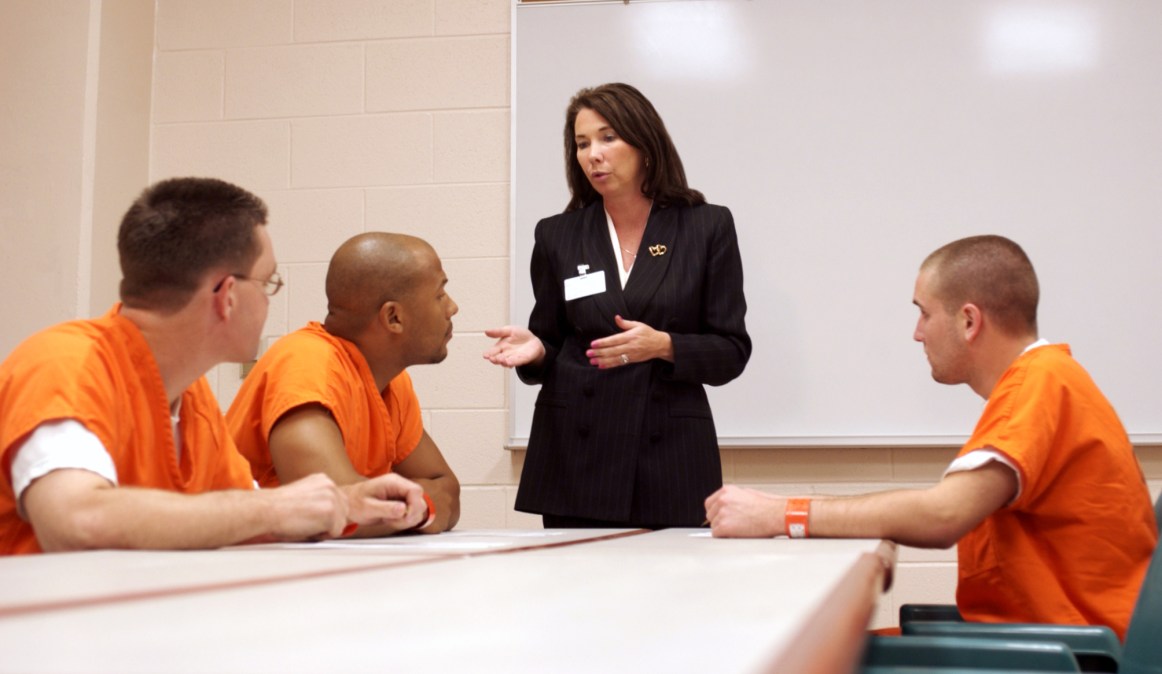 The University of Central Florida announced last week that its Florida Prison Education Project will make online classes available to people in prison, giving inmates the opportunity to earn college credit and prepare for life after incarceration.
"When people are incarcerated, society loses," Keri Watson, director of the Florida Prison Education Project, said in a press release. "Our prisons are full of smart, capable people, many of whom have suffered trauma. We need to offer rehabilitative services that address these issues and prepare system-impacted people for life when they are released."
Since it began in 2017, the Florida Prison Education Project has sought to offer a high-quality undergraduate education to Florida's incarcerated population — the third-largest in the U.S — and has offered 11 in-person undergraduate classes to 150 inmates. But by expanding its classes to an online platform, officials say more people will have access to education while in prison.
Incarcerated students will have to apply to take the online classes and pay tuition, just like their non-incarcerated peers, but once accepted they will use a secure online system to take classes and work toward bachelor's degrees in technical communication, criminal justice or hospitality.
The online courses will be developed in partnership with UCF's Center for Distributed Learning and be funded by a $60,000 donation from the Laughing Gull Foundation, a nonprofit organization focused on social justice.
"It's cheaper to educate people than to incarcerate them," Watson said. "It also makes our world a better and safer place to live."
The Bureau of Justice Statistics reports that nearly 70 percent of people in prison are rearrested within three years of release. However, research from the Justice and Education departments has shown that people in prison who participate in correctional-education programs are 40 percent less likely to return to prison.