Louisiana work agency to offer residents free online IT classes
The new "Tech Ready Louisiana" program will give residents free access to classes provided by the online education vendor Coursera.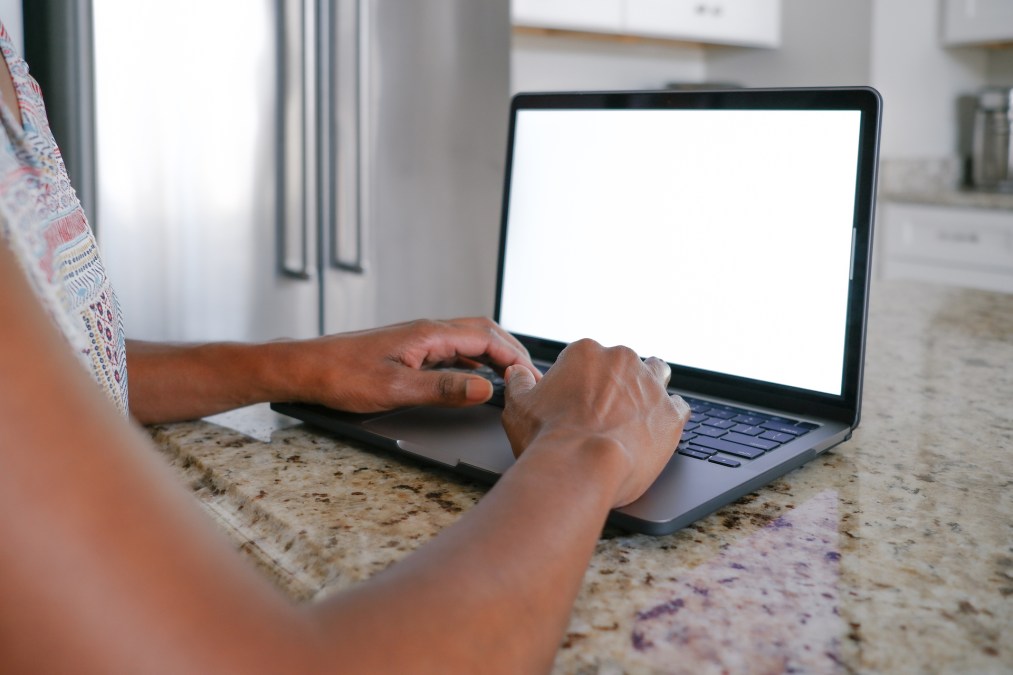 The Louisiana Workforce Commission announced last week it's launching a new program through which the state's residents can learn tech skills provided by the online education vendor Coursera.
"Tech Ready Louisiana," as the program's known, will give people access to more than 5,000 classes in subjects including digital skills, data analytics, hospitality and tourism, health care and general career preparation, according to a press release.
"This is about giving Louisianans the opportunity to learn new, marketable skills to advance in their current job or get the career they've always wanted," Ava Cates, secretary of the Workforce Commission, said in a press release.
The program also includes access to Coursera's Career Academy product, which is designed to train users for careers in new fields — and earn professional credentials from the likes of IBM, Salesforce, Google and Facebook — in as little as six months.
In addition to the free class offerings, the Louisiana Workforce Commission said it is also making the program available to access in the roughly 60 job centers it operates around the state. Officials said that's a response to the state's poor high-speed broadband coverage; according to federal officials, upward of 30% of the state lacks an internet connection at home, while nearly 870,000 households are eligible for subsidized subscriptions.