Medical University of South Carolina names Mark McMath as CIO
McMath, who begins his new role on April 27, will be charged with developing, implementing and supporting all IT initiatives across the university.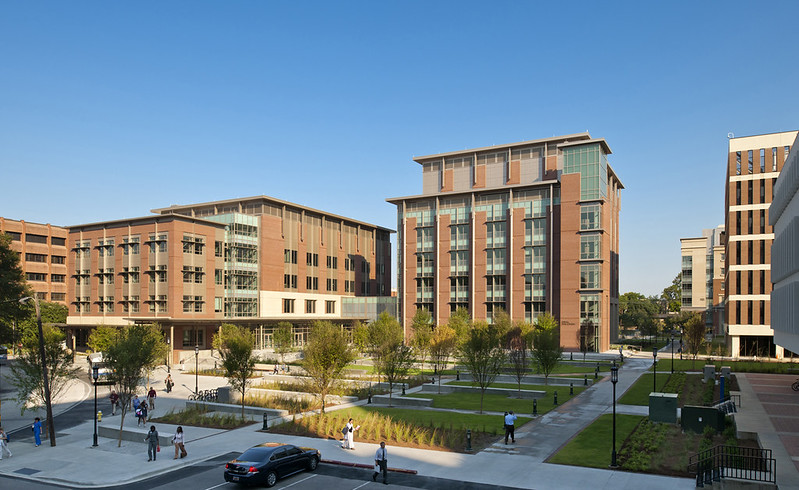 The Medical University of South Carolina announced last week that Mark McMath will take over as the university's chief information officer for information solutions.
"Mark will apply his deep experience to harness the power of data, innovation and technology in support of the three-part MUSC mission, which encompasses academics, research and patient-centered health care delivery," Lisa Montgomery, executive vice president of finance and operations for the Medical University of South Carolina, said in a press release.
McMath will oversee a team of technology specialists and lead planning, development, implementation of all information technology initiatives at MUSC when he begins his new role on April 27, according to the university. Hecurrently works as the senior vice president and chief information officer at Methodist Le Bonheur Healthcare, where he has served since 2015. McMath was responsible for providing IT services to associates and physicians in Western Tennessee, Northern Mississippi and Eastern Arkansas.
Prior to joining MLH, he served as CIO at Indiana University Health Bloomington in Indiana and as CIO at Clinical Laboratory Partners in Connecticut and Hamilton Health Care System in Georgia.
"As our enterprise continues to transform and grow, the integration of advanced information technology has become a key competitive advantage," said Patrick Cawley, CEO of MUSC Health and vice president for Health Affairs. "Under Mark's leadership, we look forward to continuing our engagement in such areas of innovation as predictive and prescriptive analytics, artificial intelligence, machine learning and interoperability."