Miami Dade College opens new cybersecurity center
The rollout of cybersecurity programs in South Florida continues.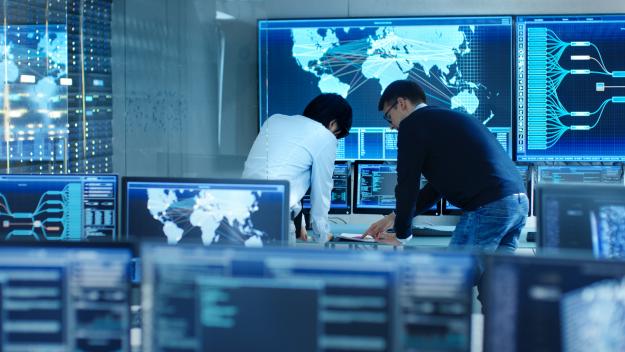 Florida's latest cybersecurity training facility opened Wednesday on the campus of Miami Dade College (MDC), and it is expected to help fill the growing number of open professional cybersecurity positions.
The Cybersecurity Center of the Americas at MDC will provide cybersecurity training to students, organizations and cybersecurity professionals, as well as public sector organizations. The center will also house a Cyberbit range , a virtual cybersecurity training platform.
The range will also be used to certify cybersecurity professions who prove their ability to protect national assets and infrastructure using the range.
"Companies always value graduates with work experience, but in the world of cybersecurity its importance is tenfold," said Antonio Delgado, a dean at Miami Dade College in the release, "The Cyberbit Range is a cutting-edge environment that will help students and professionals gain valuable experience facing real-life cyberattacks."
MDC's cybersecurity center and cyber range will be one of several in Florida, joining similar institutions at the University of South Florida and the University of West Florida.
The center was first announced on May 1.