Michigan State picks new CIO
With nearly two decades of experience in higher education IT, Melissa Woo will take over as CIO at MSU in December.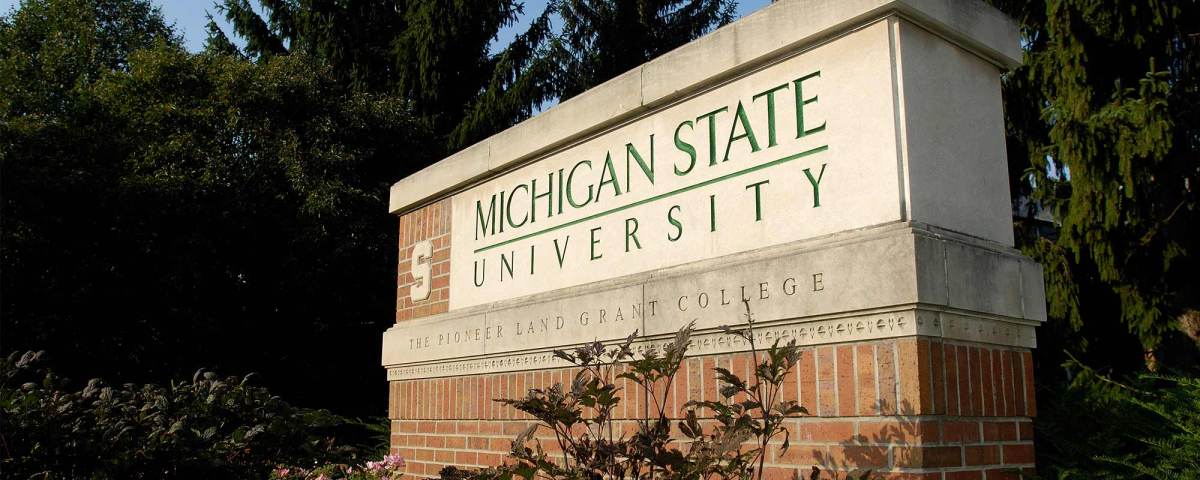 Michigan State University announced Friday that Melissa Woo, currently a technology official at at Stony Brook University in New York, will take over the role of chief information officer.
Currently CIO at Stony Brook University, Woo has held a number of roles in higher education information technology over the last 20 years, including director of research for cyberinfrastructure at the University of Millwaki Wisconson and CIO at the University of Oregon. Woo also received the Educause Rising Star Award in 2012, an annual award that recognizes an emerging leader in higher education IT.
"Melissa has the right blend of skills and attributes we need at this time," MSU president Samuel L. Stanley said in a press release. "She possesses superb technical knowledge to support research enterprises. A hallmark of her approach is listening closely and building an organization that is deeply responsive to the strategy, goals, needs and priorities of those IT supports and enables."
Woo is replacing Rob McCurdy, who last week announced that he will leave MSU for a job at a global accounting company on Oct. 4.
"Rob has built a strong security framework for the university, for which we are very grateful," Stanley said and asserted his confidence that Woo will continue the legacy. "I have complete confidence she will do an amazing job continuing to build our IT enterprise."
Fred Sudler, the chief operating officer for MSU IT, will serve as acting chief information officer until Woo begins on Dec. 1.
"I look forward to learning from my new colleagues and helping them succeed in reaching their goals as well as advancing the mission of Michigan State University," Woo said in a press release.