Microsoft to integrate OER curricula into Office 365 apps
Schools using Microsoft's OneNote and Forms will be able to tap into award-winning curricula from Open Up Resources for free.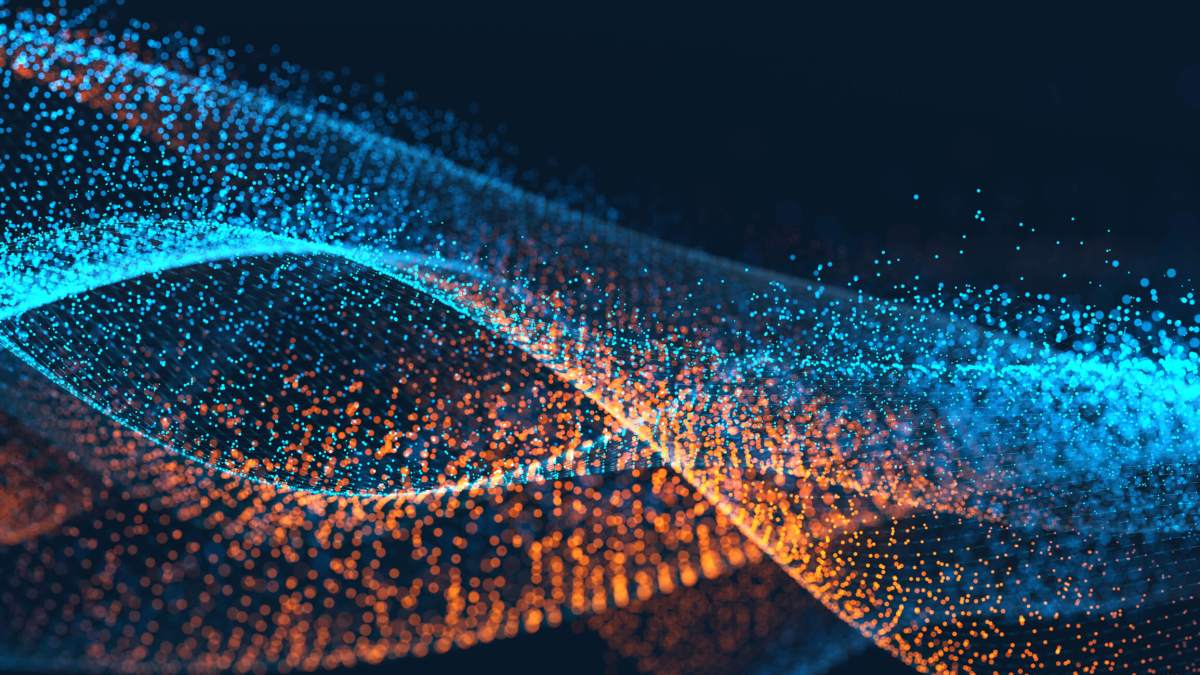 In a major coup for open educational resources (OER), the nonprofit publisher Open Up Resources announced this week it will begin integrating its award-winning curricula into Microsoft's OneNote and Forms, part of Office 365 for Education.
Just as Open Up Resources provides access to its OER curricula at no cost, Microsoft makes Office 365 for Education free to educators and students. This collaboration will give hundreds of school districts a free, classroom-friendly digital platform for existing and planned curriculum blocks offered by Open Up Resources, and it'll give them an easy option to adopt and use OER.
"This is a program platform that every school district in the United States is already licensed for," said Larry Singer, CEO of Open Up Resources, referring to Office 365. "There's never been a full course curriculum online. … What we like about the OneNote environment is that it's intuitive to use."
Microsoft engineers worked with Open Up's curriculum experts to bring the openly licensed content into the OneNote environment.
"For us, this [OneNote] platform wasn't built intentionally for education; it was hard for us to figure out how the engineering would work," Singer said.
Mike Tholfsen, principal product manager for Microsoft Education, said he is excited about the partnership with Open Up.
"They have extremely high-quality curricula … and assessments both," he said. "When embedded in OneNote it's so much more collaborative … We took their content and made it more flexible and engaging. Then we took their assessments and put them into Microsoft Forms."
Both Tholfsen and Singer declined to give specifics about how many school districts and students would stand to benefit from the OER integration in OneNote and Forms.
In addition to using Open Up's curricula and assessments, teachers will be able to make use of analytics tools included with the platform to generate lightweight dashboards, enabling them to track students' individual and group progress.
A demonstration of the integrated platform is available on YouTube.
OneNote gives teachers the ability to create class notebooks, within which teachers can set up individual notebooks for each student and group notebooks for collaborative projects. Tholfsen said that 18 million student notebooks have been created just since the beginning of the 2017-18 school year.
The first curriculum block to be integrated with Microsoft apps is Open Up's math curriculum for grades 6-8, which received a stellar review from EdReports earlier this year. A K-5 ELA curriculum, which also earned high marks from EdReports, will be available in OneNote and Forms this summer.
Singer said Open Up Resources is partnering with Illustrative Mathematics to develop a high school math curriculum, scheduled for release in summer 2019. Illustrative Mathematics also authored the curriculum for grades 6-8. Three additional OER curricula for English/language arts will be released around the same time.
Reach the reporter at pwaitster@gmail.com and follow her
on Twitter @WaitPatience and @edscoop_news.