N.Y. Gov. Andrew Cuomo approves $103M to boost tech, connectivity in schools
The goal of the Smart Schools Investment Plans is boosting high-speed broadband, classroom technology and security resources.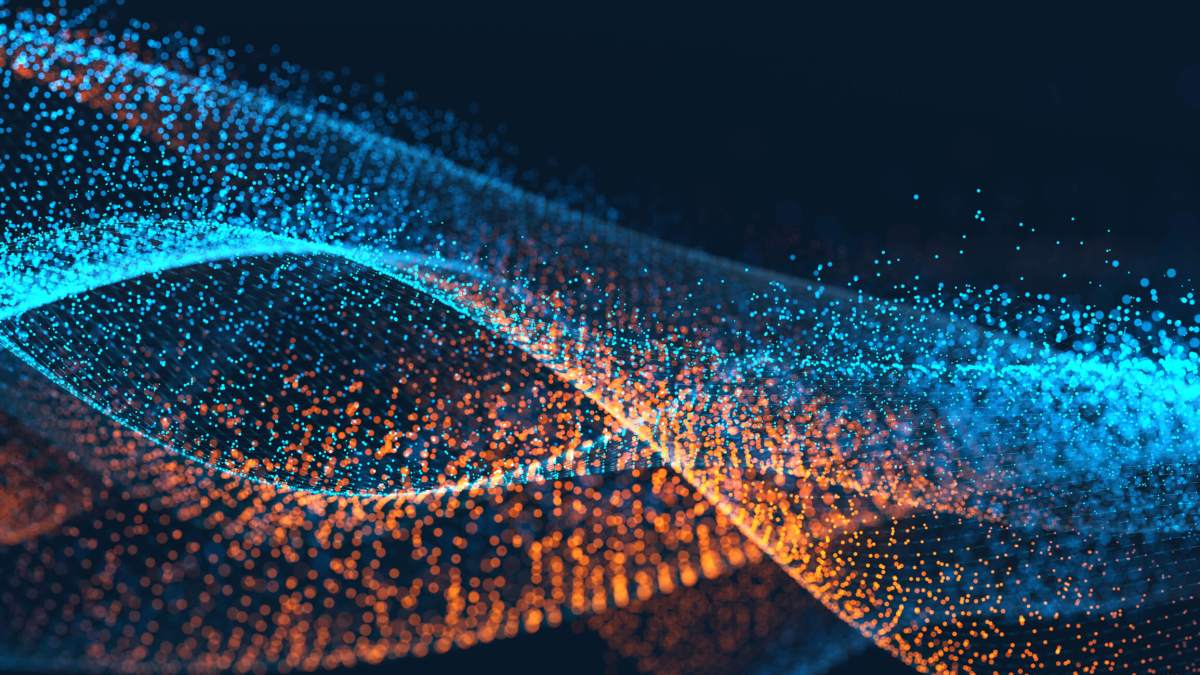 New York schools are going to get a digital makeover, thanks to an influx of money as part of the Smart Schools Bond Act, which will allow teachers and administrators to re-envision education.
Gov. Andrew Cuomo has announced the approval of 154 projects, called Smart Schools Investment Plans, which total $103.2 million and are part of the $2 billion education technology initiative in the state. Cuomo introduced the bond act in 2014, and voters authorized the spending on modern infrastructure.
"By investing in modern technology for classrooms across the state, we expand educational opportunity, increase student engagement, boost achievement and close the digital divide," Cuomo said in a statement last week. "This funding equips students with the skills and technology they need to succeed in the modern economy and build a stronger New York for all."
Projects submitted by schools across the state include $43.3 million to boost school connectivity and provide high-speed broadband, $40.6 million to pay for classroom technology, $15.6 million for high-tech security initiatives and $3.7 million to to create more prekindergarten classrooms and replace mobile classrooms.
After considering these various projects, the Smart Schools Review Board — composed of Nancy Zimpher, chancellor of the State University of New York; MaryEllen Elia, commissioner of the State Education Department; and Robert Mujica, state budget director — approved plans put forth by 136 school districts and eight special education schools. Some districts submitted more than one project.
Zimpher said students will benefit greatly from the proposed projects.
"Our students are better served when advances in technology, resources and tools get in the hands of our teachers," she said. "The financial support provided today will boost our students' abilities to succeed in the classroom, in their future careers and in life."
Yonkers City School District is spending the most money — $3.8 million — of any district, all on classroom technology. Other big spenders include Williamsville Central School District on school connectivity, and Newburgh City School District #3 and Longwood Central School District, both on classroom technology.
Cuomo has assembled a Smart Schools Commission to collect data on how schools could use the bond funds most efficiently. The commission produced a report that suggested school administrators zero in on expanding broadband and wireless access, and adopting effective technologies.
Elia, who was appointed to position in May 2015, said students need to be prepared for future jobs that require using technology.
"We are making sure that our schools have the right technological tools and capacity to connect students with the world to help prepare those children for the future, whether that's in college or the work force," she said.
"Districts are making major investments in school connectivity, school security, and in individual devices that will allow students to expand their knowledge, to practice skills where they need additional help, and to learn how to communicate and share their knowledge with others."
Reach the reporter at corinne.lestch@edscoop.com and follow her on Twitter @clestch and @edscoop_news.