Security, wireless internet upgrades head to New York schools
The state will disperse another $85 million of a $2 billion education fund created through the Smart Schools Bond Act in 2014.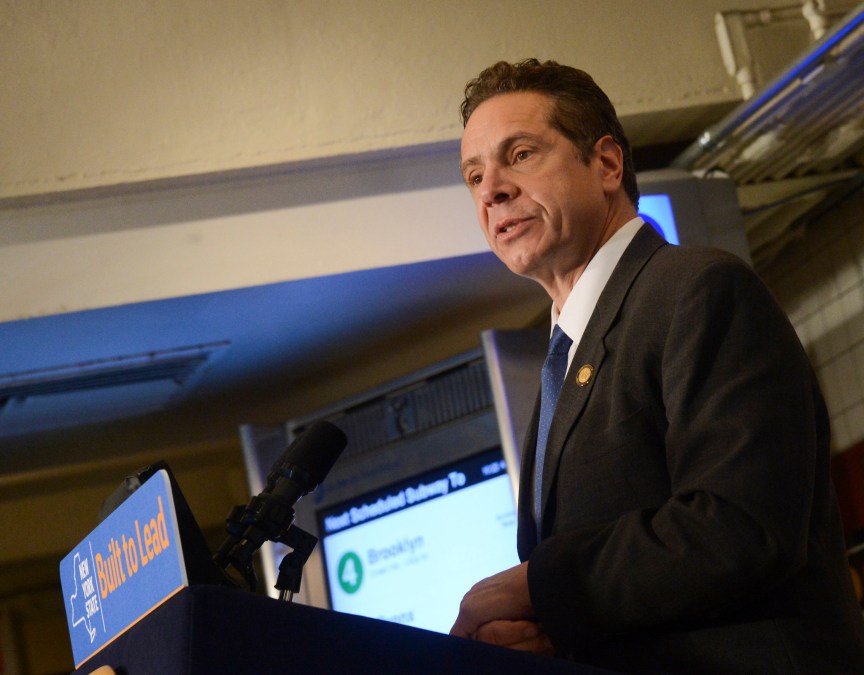 Ninety pre-K-12 districts across New York will upgrade their security, classroom devices and wireless internet access through $85 million in funding approved by Gov. Andrew Cuomo late last month.
The $85 million will be dispersed to districts that submitted plans to the state and requested funding in one of several categories. The districts requested the most money — $26.3 million — for high-tech security projects, while $25.6 million was allocated to school connectivity projects, $18.5 million for classroom technology purchases, $9.9 million for pre-kindergarten classrooms, and $4.2 million for the mobile classroom replacement.
School districts seeking funding are instructed to file a usage plan with the state's office of educational design and technology, which then compares the usage plan with the district's existing instructional technology plan for consistency.
The plans are ultimately approved by the state's Smart Schools Review Board, a panel made up of the state's budget director, the chancellor of the State University of New York and the commissioner of the state's education department. It's the 13th time the board has approved a round of funding since Cuomo signed the Smart Schools Bond Act in 2014, appropriating $2 billion in general obligation bonds to schools across the state to increase investment in technology.
"This significant investment for tech upgrades in schools is ensuring that students have the skills they need in the global innovation and tech economy. We must continue to take steps to modernize our classrooms and give every student an equal opportunity to succeed," Lt. Gov. Kathy Hochul said in a press release.
There is approximately $590 million of the original $2 billion fund left to be dispersed, the state's budget office told EdScoop.