States are making computer science a curriculum staple in 2018
New York, Indiana and North Dakota have made announcements around computer science education in just the last few days.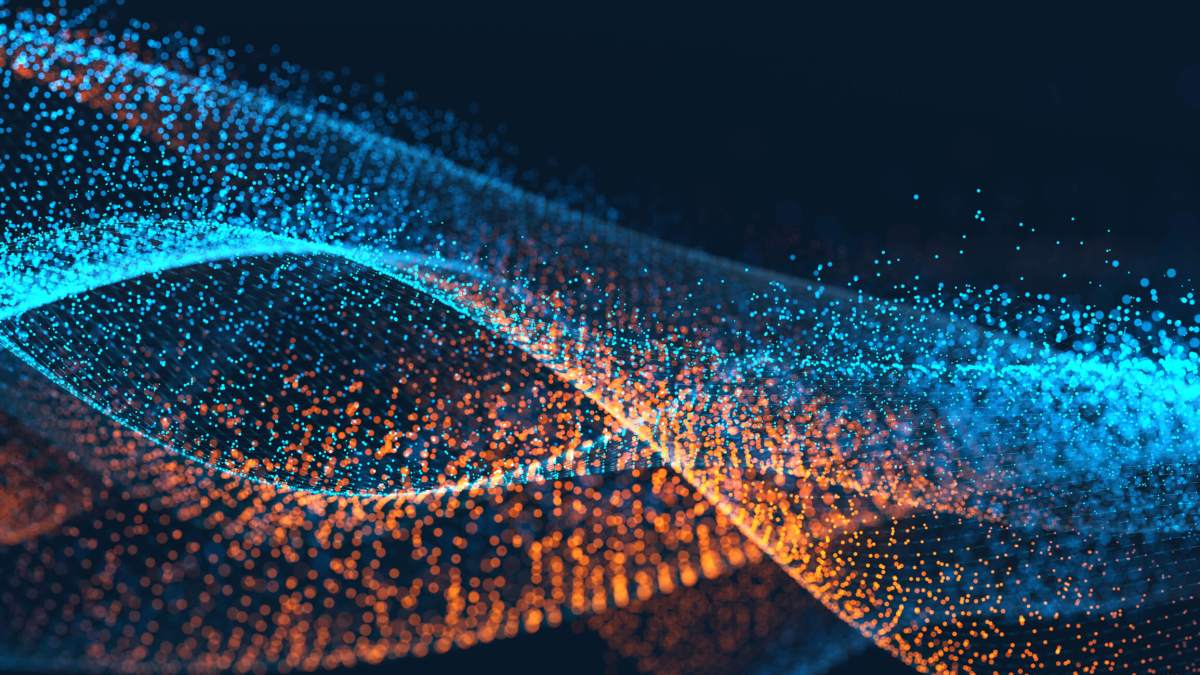 States' commitment to computer science education expanded nationwide in 2017, and the trend seems to be continuing across the country in 2018.
The Governors' Partnership for K-12 Computer Science announced this week that eight more governors have joined the coalition, bringing the total number up to 16. Beyond that group's efforts, New York, Indiana and North Dakota have reinforced their commitment to computer science education in just the last few days.
On Monday, Gov. Andrew Cuomo made New York the latest state to invest significant resources in K-12 computer science education.
As part of the 2018 Women's Agenda for New York: Equal Rights, Equal Opportunity, Cuomo promised to tackle the gender disparity in New York's computer science programs. Only 25 percent of the 3,761 New York students who took the AP Computer Science exam in 2016 were female, he said. To begin closing that gender gap in New York, he announced a $6 million annual grant in support of the state's Smart Start program.
The program will provide need-based grants to schools for teacher development in computer science, with the award-winning schools also receiving the opportunity to work with Regional Economic Development Councils to tailor the program to regional businesses or future employers' needs. Cuomo, a Democrat, also plans to "convene a working group of educators and industry partners" to facilitate model computer science standards that any school could use, he said in a statement following the announcement.
Indiana, meanwhile, is seeing action on a legislative mandate. In his 2018 NextLevel agenda, Indiana Gov. Eric Holcomb, a Republican, offered his support of SB 172, a bill moving through the Indiana General Assembly that would require the state's public schools to include computer science in their K-12 curriculum and require high schools to offer it as an elective course by 2021.
The bill would also establish a grant program similar to Cuomo's plan for New York, with the Indiana Department of Education administering a fund tasked with awarding grants in support of teacher professional development programs for training in teaching computer science.
Other states, such as North Dakota, are facilitating their computer science education expansion with private sector partnerships. State Superintendent Kirsten Baesler announced Monday that North Dakota will be the next expansion site for Microsoft's Technology Education and Literacy in Schools program, or TEALS.
Baesler — who in 2017 successfully urged the North Dakota legislature to approve a new law that allows for high school students in the state to to substitute a computer science course in place of a math class while still meeting North Dakota's three-math class requirement to graduate — said she is hopeful that the partnership will go even further than providing critical job skills for students.
"This program is about problem solving and being creative," Baesler said in Monday's announcement. "It teaches our students to think rigorously and systematically. It helps to teach the North Dakota values of persistence, tenacity and self-reliance."
The program operates in the classroom through a team-teaching system comprised of a volunteer computer science researcher or expert from Microsoft or another industry partner. As the primary classroom teacher becomes more familiar with the topic of computer science through the process of working with the industry professional, he or she would gradually take over the lesson plan.
In addition to volunteering its own professionals to classrooms, Microsoft will also be hiring a full-time coordinator for North Dakota and investing further to expand the program, Baesler said.