​Charlotte-Mecklenberg's personalized learning chief highlights top edtech priorities
Valerie Truesdale continues to push for making digital learning available 24/7 for district's 147,000 students.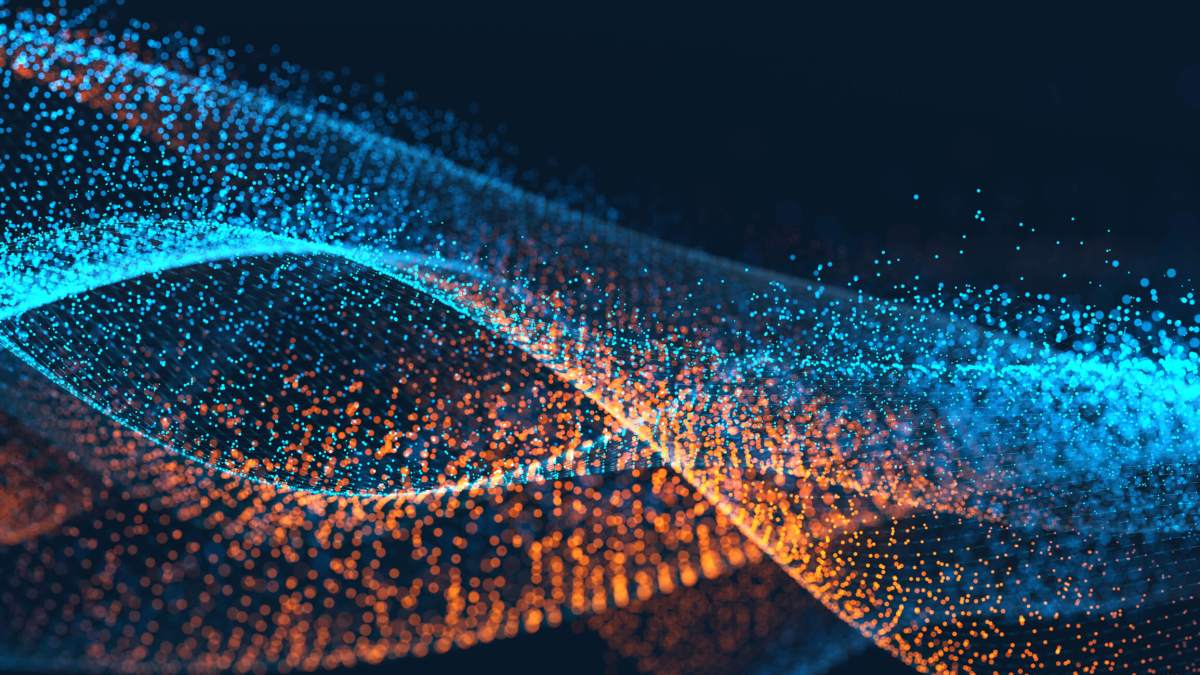 When Valerie Truesdale arrived at Charlotte-Mecklenburg Schools in 2012, her task was clear even if the way forward was not.
"I was charged with transforming our schools into places of digital teaching and learning for 21st century success for our students when they graduate, [and help them to be] career and college ready," she recalled. Implicit in that goal was a vision to channel the district's IT efforts toward personalized learning, she added.
That task was made harder by the fact that none of the district's schools were 100 percent wireless, making it difficult to provide uniform access to the web and a larger world of learning materials.
A lot has changed since then: All 147,000 of the district's learners can now access the internet from any classroom in the schools system's 168 schools; every teacher has been provisioned with a laptop and training to develop personalized and blending learning strategies; and the district has issued Chromebooks to every child in grades 3 through 12, according to Truesdale.
Her work is hardly finished. As chief information, personalized learning and engagement officer, Truesdale continues to expand the district's IT capabilities with the help of 140 technology and personalized learning specialists in her department who support everything from the district's local and wide area networks, to its learning materials management inventory system, and everything in between.
EdScoop caught up with Truesdale earlier this month at the Consortium of School Networking's annual conference to talk about her latest initiatives and what's next for Charlotte-Mecklenburg Schools (CMS).
EdScoop: What are some of the top tech priorities you're working on now?
Valerie Truesdale: One of the things we're very excited about is we have a new learning management system. Our state of North Carolina has adopted Canvas. We're going more deeply with a learning management system to support teachers and students in the classroom.
Another thing that we have decided to do is to replace a legacy inventory system, so that we can manage our Chromebooks – by assigning them specifically to a student, not to a school. That inventory decision is just in the process of being moved through decision-making levels.
That's the back-office management of devices. Nobody will see it much, except the IT department and the building materials departments, because we will use the same system to inventory the asset tag, but it will be quite an undertaking for the next year.
What's one tech initiative that you've accomplished recently that might be something other schools would be interested in knowing about?
The state of North Carolina has adopted digital learning competencies, in conjunction with the Friday Institute at North Carolina State. We're very proud that we've been working directly with the Friday Institute. They've done a case study on our implementation of our Chromebooks … and digital and mobile devices for students overall, because we've been very systematic and intentional and thoughtful about only moving to one [additional] grade at a time as resources, funds, as well as time became available.
It's been a four-and-a-half year journey so far, so that we didn't overwhelm the system by just throwing a bunch of equipment at the kids. We were also able to use our digital learning conversion with advice from Friday Institute.
Now the digital learning competencies will go into effect in North Carolina in July 2017, we believe we are well around towards second base in that effort. We're not starting from ground zero, because we've been working on it for a couple of years, in tandem with the state.
CoSN recently introduced a report on cybersecurity practices in K-12 schools and another on migrating systems to the cloud. What cybersecurity measures are you focusing on across Charlotte-Mecklenburg Schools? And how are you looking at utilizing the cloud?
One of the things in the cybersecurity report that has been very helpful is it's an opportunity to hit pause and reflect about what do we have in different places.
Of course, you've got policies and you've got a lot of training going on [at CMS] because we believe the best security is the eyes and ears of all the adults and the students in all the buildings. If we're always all aware then that makes a big difference. The training is there for digital responsibility and security that we have constantly.
The report helps us remember to frame our reflective thoughts on, "Let's always make sure — not just once a year, but frequently" — to go back and say, "What are we doing to make sure our students and staff and their data are secure and safe? When and if we are compromised, how would we detect and then mitigate as fast as possible?"
It's a really great reflection tool to bring the team together to assess where we are and what do we need to do to continually be vigilant.
The other report [on cloud computing] gives us an opportunity to look high-level at we've been doing on a systematic move, as much as we can, into the cloud, and what we can do to move a little bit further in that regard … to whittle down on costs — and when you do that, what are the trade-offs?
Understanding the risks and the trade-offs when you make those decisions — they're not one-off decisions; they're part of a systematic, strategic plan around your technology services ecosystem.
Can you point to some investment shifts you've made recently, or plan to make, to meet some of the ongoing challenges school districts are facing these days?
When we first got into email with students, we were very fortunate that we had a service called Gaggle that was [eligible for funding through E-rate]. When it was no longer eligible for E-rate, we had to drop that particular service.
We've had to build in the capacity of our own team to humanly monitor student emails, scanning for keywords and for issues that might crop up; being able to ensure that, if we have cyber bullying that we have actions taken; that we are responding to students in need.
Sometimes students are in trouble and those troubles come out in their emails. How can we make sure that we're capturing as many of those as possible and intervening when we can with youngsters who might be challenged? That's an example of a shift that has been brought to bear recently because of some changes in allow-ability of E-rate expenses.
Any other steps that you envision taking to assist your team's efforts?
As we provision students with devices, and sometimes you have class sizes with large numbers of youngsters, [it can be a challenge for teachers to monitor students] working on individualized projects when they go online to places where they should not go, even though we are well filtered, or they go off task.
[We're working on] having the teacher have software in the front of the room where, on her computer or his computer, they can monitor at all moments a thumbnail of every kid and know where every student is and redirect from their computer, as if it were an admin console.
We've put out some services in that regard from grades 6 through 12 this year. It's wildly popular with teachers. Now even 5th-grade teachers and 4th-grade teachers are asking for it for next year. It's a very reasonably cost. There's an opportunity for teachers to feel they are still working in knowledge of the classroom of where every child is, even if he or she is working with a small group or individual kid.
Can you tell us what product you're using?
The one that we selected is called DyKnow.
What other edtech developments are on the horizon in the coming year?
We're just really excited about the opportunity for edtech to be such a central part of the digital and teaching and learning revolution that's occurring in our country, as we move away from print – while still enjoying our print books – but understanding that it's not a sustainable model to keep taking down trees and printing.
Students can now get access to a plethora of materials 24/7. We have a wonderful partnership with our library in Charlotte-Mecklenburg. The library and the school district joined together and formed a program called One Access so that every student with their ID badge can access all the digital tools at all 22 libraries and print, anytime, anywhere.
It's meant that over 100,000 students have accessed the library this last year alone at the public library, not just their own school library. That's pretty amazing because it really didn't cost anything to cross-program that access.