Nation's governors urge Education Department and IRS to fix FAFSA app
The service interruption will potentially affect millions of college applicants between now and Fall 2017, say nation's governors.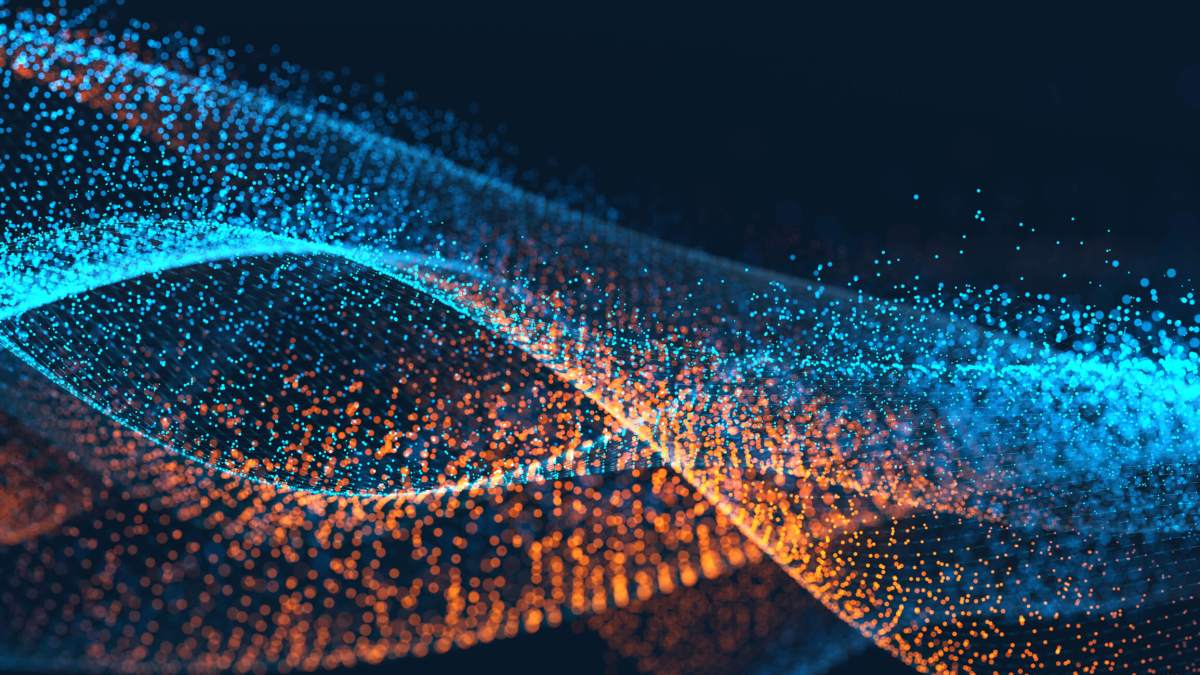 The National Governors Association urged IRS and Education Department officials to "leverage all available resources" to fix a data retrieval tool quickly that plays a vital role for colleges students seeking federal financial aid.
The online tool, which pulls taxpayer information from the Internal Revenue Service and inserts it into the Education Department's Free Application for Federal Student Aid (FAFSA) form, was taken offline in March due to security concerns. Federal officials said last week the interface tool may not be put back online until the fall.
IRS officials said Thursday the information of up to 100,000 taxpayers may have been stolen by exploiting the data retrieval tool.
The nation's governors "agree it is critical to secure taxpayer information and understand the challenge of maintaining strong data systems," but called on the IRS and the Education Department "to leverage all available resources and bring the [data retrieval tool] back online before the fall."
In addition, all possible options should be explored to provide students and institutions with a short-term solution until this issue is permanently resolved," they said in an NGA statement.
At a time when governors are working to find ways to make college more affordable and accessible, the suspension of the FAFSA data retrieval tool complicates an already cumbersome process for families trying to secure financial aid for college-bound students, the association said.
But it also creates headaches for state officials because delays in processing financial aid applications complicates state-based financial aid awards that rely on federal student aid data to make determinations.
The governors association also called on the Education Department to take several key steps now to mitigate the effects of this outage on students and institutions:
Provide clear step-by-step guidance for students completing FAFSA applications and institutions that will be asked to verify student FAFSA applications to assist each with the application process until the DRT is restored;
Take additional steps to prepare the Federal Student Aid Call Center for an increased volume of student and institution inquiries and ensure operators are equipped to walk applicants through DRT alternatives; and
Increase institutional flexibility for student income verification requirements while colleges and universities experience a likely increased volume of verifications during the DRT outage."