Not for coronavirus, Utah Valley U. launches online-degrees website
University leaders say that promoting online education is part of their strategic plan, regardless of the constraints of the current health crisis.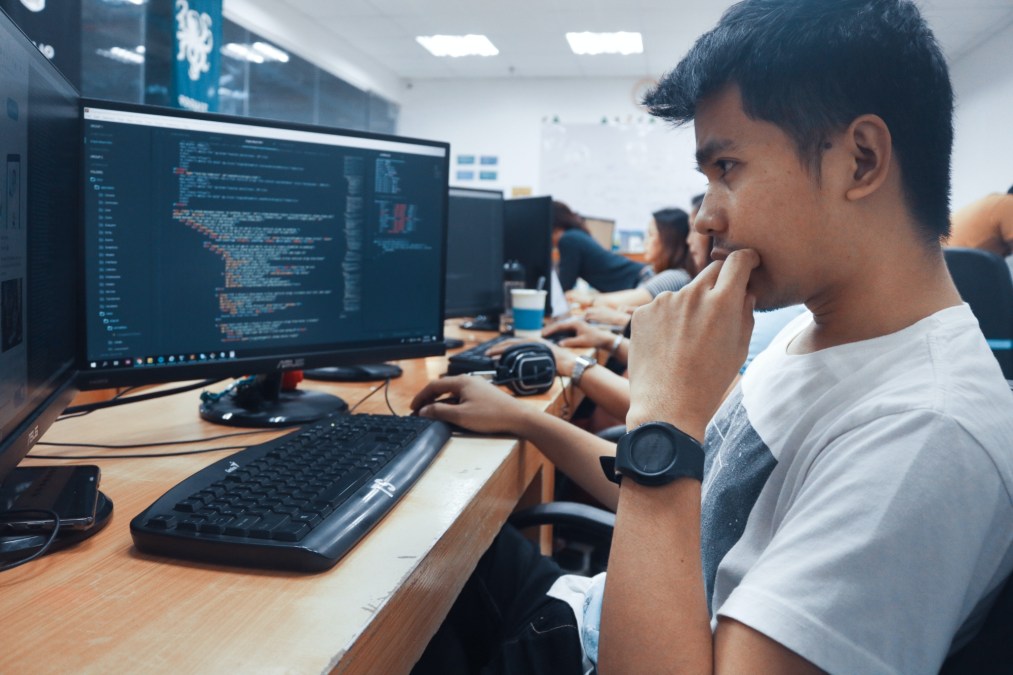 Utah Valley University launched a new website this week to help students understand and enroll in online courses.
The site, which is designed to provide an easy, clear way for students to navigate the university's 34 online certificates and degrees, was not developed in response to the COVID-19 pandemic, the university said. Instead, the site will help students plan their instruction to incorporate both online classes and physical classes when in-person instruction begins again.
"Our No. 1 priority is providing high-quality online courses to our student body," David Connelly, UVU's associate provost said in a statement. "Mixing online courses with face-to-face courses allows students to build workable schedules and complete their degrees sooner. We are focused on students completing their programs in a timely way."
Nearly 50 percent of students at the university already take one online course each semester, and the university expects that number to grow. In addition, the university is "creating other learning options," like compressing courses into shorter, intensive options, that allow students to get the same credit but in a shorter timeline.
The release of the website is part of UVU's Vision 2030 — the university's 10-year strategic plan — and encourages an increase in the number of online offerings.
The increased adoption of online education at Utah Valley University is part of a broader trend in higher education to offer students new ways to further their educations, particularly students who fall into non-traditional categories, such as adult learners. According to the National Center for Education Statistics, 3.1 million of the country's 20.1 million students are enrolled exclusively in distance education courses.