NYC approves $30 million deal with Amazon
The New York City Department of Education will buy digital textbooks and content worth about 0 million from Amazon over the next three years.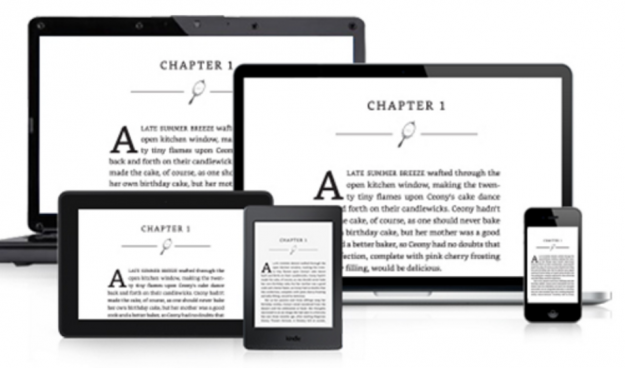 Amazon has nailed down its $30 million deal with the New York City Department of Education, after the city's Panel for Educational Policy voted to pass the three-year contract on Wednesday, the Wall Street Journal reported.
The e-commerce retailer will provide digital textbooks and other online content to 1.1 million students in more than 1,800 schools starting next school year. The deal will be divided into $4.3 million in the first year, $8.6 million in the second year, and $17.2 million in the last year.
Students will be able to read the books on e-readers, tablets, laptops and smartphones. Amazon can't sell hardware like Kindles to schools, as stipulated by the contract.
The city agency may extend the deal for additional two years, which will add an extra $34.5 million.
Education advocates were concerned about accessibility to the digital content, which led to a delay of the vote last summer. But officials from the department and the National Federation of the Blind changed their tune after Amazon reviewed the marketplace to ensure that students with special needs would be accommodated.
Reach the reporter at yizhu.wang@edscoop.com, and follow her on Twitter @yizhuevy.