Wisconsin teachers, librarians granted $1.5 million for edtech training
Funding from the Department of Public Instruction will go toward improving digital literacy of the state's educators.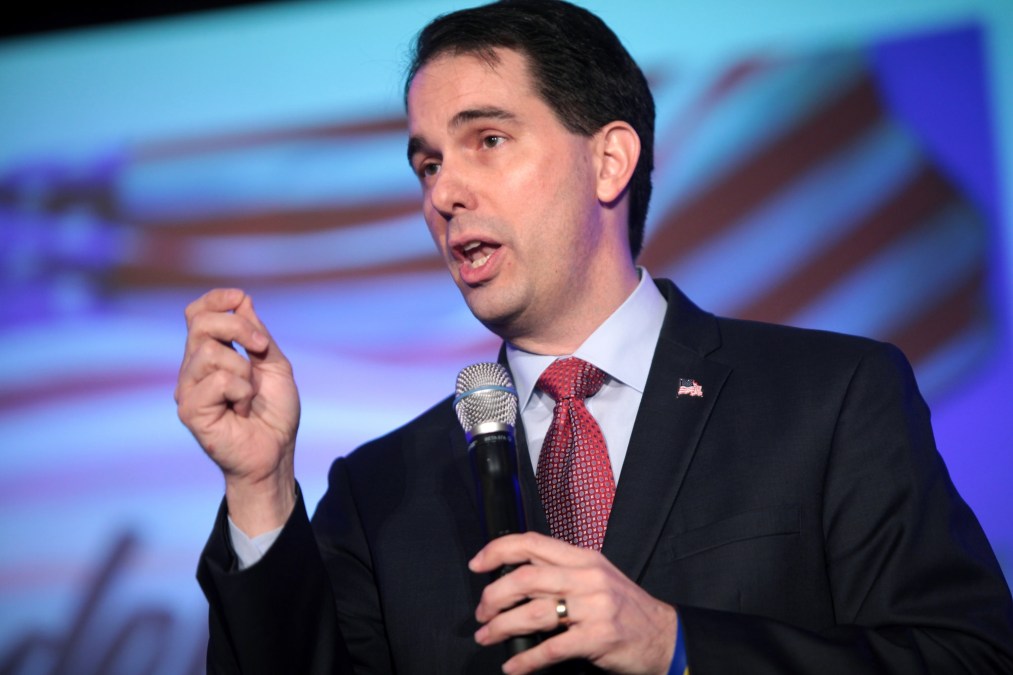 Wisconsin Gov. Scott Walker announced on Wednesday the state's latest round of Technology for Educational Achievement, or TEACH, grants. Nearly $1.5 million has been earmarked by the state's Department of Public Instruction to help school districts and libraries improve access to educational technology for educators.
The program, which has provided nearly $6 million in technology-focused teacher grants since 2016, is intended to supplement telecommunications access to rural schools and libraries, and also arrange for educators and librarians to improve their own digital literacy through training activities and events.
This latest round of funding is for fiscal year 2019, which for Wisconsin school districts began July 1.
"We are investing more actual dollars into public classrooms than ever before, and TEACH training grant awards provide opportunities for teachers and librarians across the state to acquire information technology knowledge that will help them be even more effective as professionals," Gov. Walker said in a statement. "Expanding technological tools and capacity for educators will strengthen learning experiences for students as they develop the educational and career skills they need to win the 21st century."
The training grants were awarded to 196 rural school districts and 172 public libraries. In addition to training grants, TEACH also offers grants for infrastructure and curriculum development.
Districts with fewer than 13 students per square mile were eligible to apply as consortiums of three or more. This year also marks the first time that public libraries in rural areas have been eligible for grant funding, thanks to a new law passed last year.