Princeton U. names first 'university data officer'
As university data officer, Suneetha Vaitheswaran is tasked with organizing administrative data efforts across departments.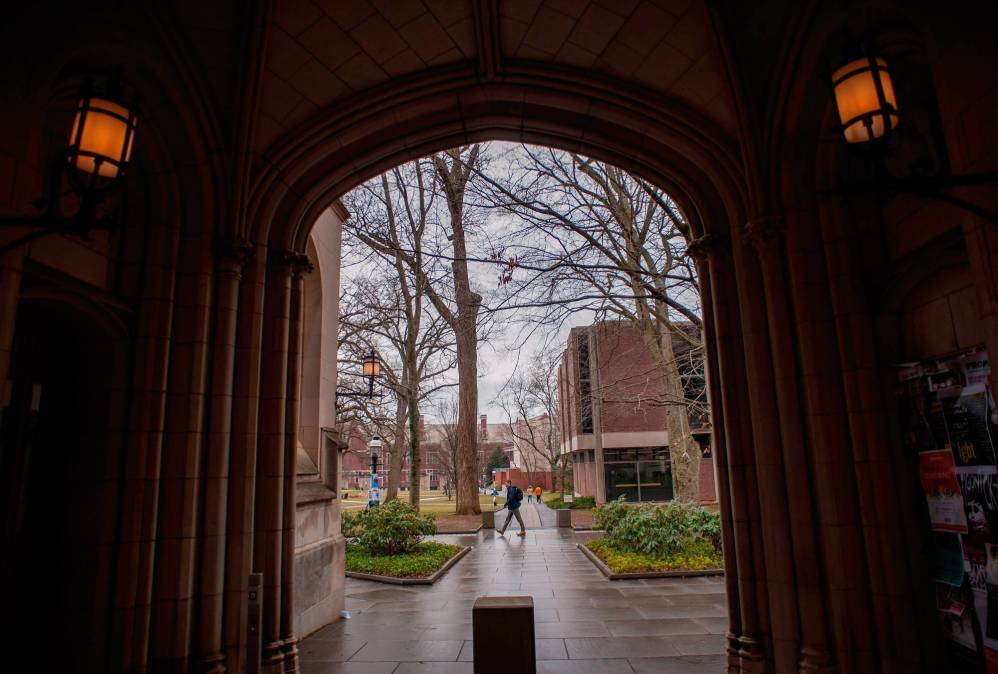 Princeton University on Friday announced it's hired Suneetha Vaitheswaran, a former Princeton consultant, as its first "university data officer."
Vaitheswaran, who began Feb. 28, is tasked with developing a strategy for using administrative data to improve operations, according to the announcement. The university data officer works across the university to map and oversee data management, according to the job posting for the position.
"There's an interesting pivot point happening at Princeton, which makes this position very exciting," Vaitheswaran said in the announcement. "There's an institutional focus on data and in regard to information systems and platforms, which is creating an opportunity to look at data more holistically, bring it together in more seamless ways, and incorporate processes to manage the data so that it can be used more effectively for strategic decision-making."
The university hasn't publicly specified any initial areas of interest for data projects, but universities nationwide are using data to inform areas like student success, enrollment and diversity and inclusion.
Vaitheswaran worked for two decades in higher education data and analytics, first at Northwestern University and then the University of Chicago, before starting her own consulting firm.
The new position mirrors an industrywide trend in which universities are purchasing new technology and training staff to use data in administrative operations. Edtech companies are tapping into this need as well, by releasing new data features like dashboards that make it easier to collect data and act on trends.