Salesforce launches admissions tool to integrate data, communications
An admissions director at the University of Colorado said the ability to integrate disparate systems and engage more closely with students were major draws.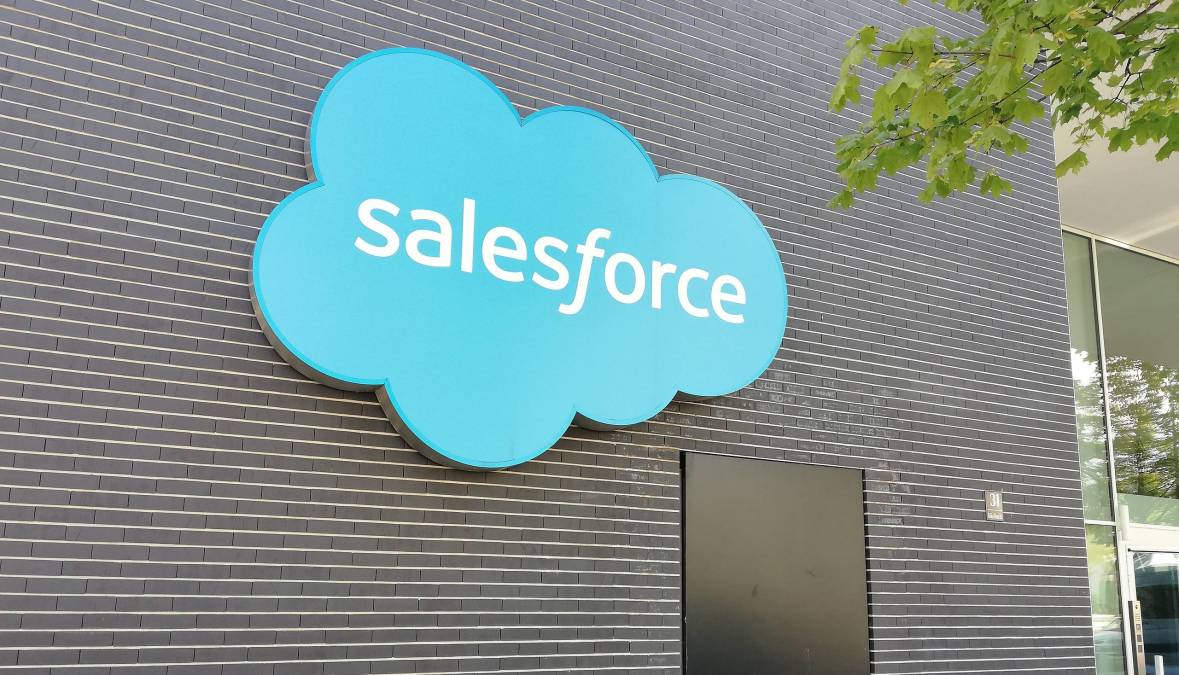 Salesforce on Thursday announced the launch of a new platform for university admissions offices that it says will enable administrators to spend less time on manual processes and more time serving their prospective students.
Admissions Connect is a cloud-based platform that integrates a wide range of functions that many universities keep locked up in disparate systems. Chris Beiswanger, the director of admissions at the University of Colorado Colorado Springs told EdScoop that he believes the platform will help his office better engage with students during a time when undergraduate enrollment is declining nationally. He said his office is currently deploying the technology and what he's heard so far about its capabilities is promising.
"We have fine systems, but we've found they don't all really work together quite well and so a lot of manual work is needed between some of these systems," Beiswanger said. "For example, to find out if anyone in my admit pool has toured, I've got to do a lot of Excel merging, versus one system being able to tell me that and that's a monstrous need."
As enrollment in some UCCS programs has declined slightly, Beiswanger said the university's strategy has been to "kill you with kindness and meet you with service." The addition of a platform that could enable new forms of communication, Zoom meeting integration and a more reliable way to analyze data will likely improve that service, he said.
The university already has the ability to send basic text messages to students, he said, but there's no back-and-forth dialogue. And the ability to engage more closely with prospective students' parents is another major draw, he added.
"We certainly want to make sure you feel we're the right-fit university and so however we can do that with virtual engagement, and in-person engagement as we're allowed to, is how we feel we're going to get there," he said.