SFSU students win competition for 'Simba Police' app
The voice-activated mobile assistant, which won first place at a pitch competition, will be able to run background checks, scan license plates, retrieve driver details even call for backup.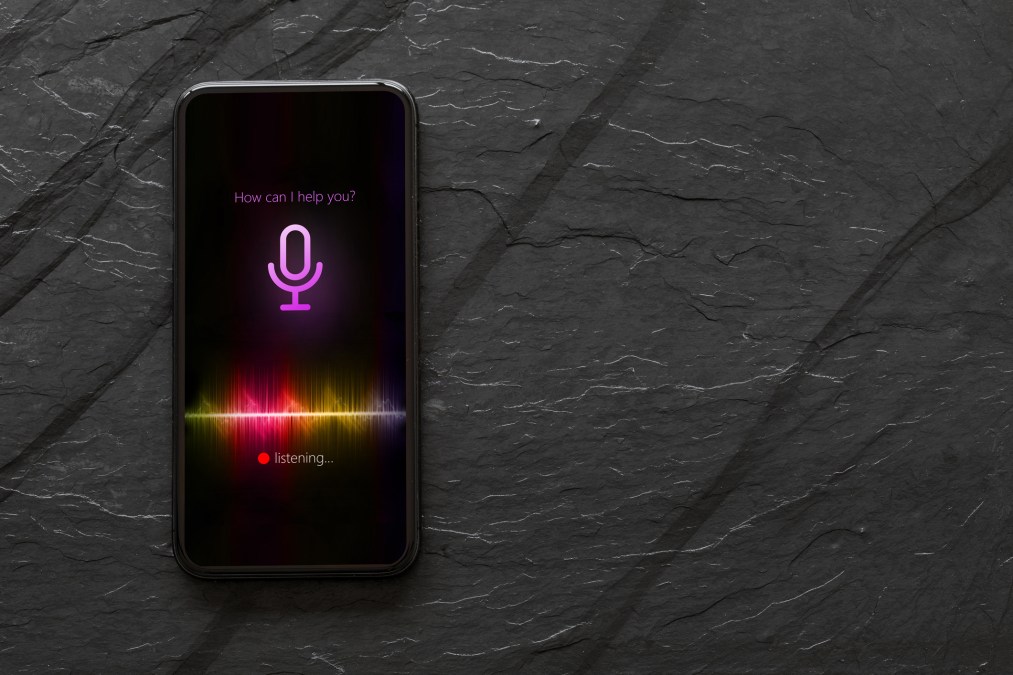 A mobile app prototype, designed by students to help first responders during emergencies, won a San Francisco State University competition, the university announced Tuesday.
As part of the third annual Entrepreneurship Symposium and Pitch Competition, SF State students developed a prototype for an app similar to Siri or Alexa, but instead of telling users what the weather is, the voice-activated mobile assistant, called Simba Police, will be able to run background checks, scan license plates, retrieve driver details and call for backup if needed.
"It doesn't require a human on the other end of the line," computer science graduate student Kunal Shah said in a press release. "We wanted to cut cost and time, and we hope it can save lives."
The app uses machine learning and Dialogflow, Google's natural language processing platform, to create a mobile assistant that developers hope will reduce the amount of time first responders spend on the phone.
The project won first place at the pitch competition, which gives the winning team $6,000 to continue building and testing their app.
So far, Simba Police has been tested by seven police officers in India, and their feedback will be incorporated into the beta version of the app, which is set to begin testing this summer, according to the university.
Recent incidents of police brutality have also inspired the team of students to develop two other applications, one that would allow the public to report acts of officer malfeasance directly to police headquarters. The other connects users to social media platforms to livestream citizen interactions with law enforcement.