Strong CIO partnerships helped universities survive the pandemic
University provosts and CIOs have found their existing relationships improved pandemic response, and they predicted CIOs' roles will continue to grow.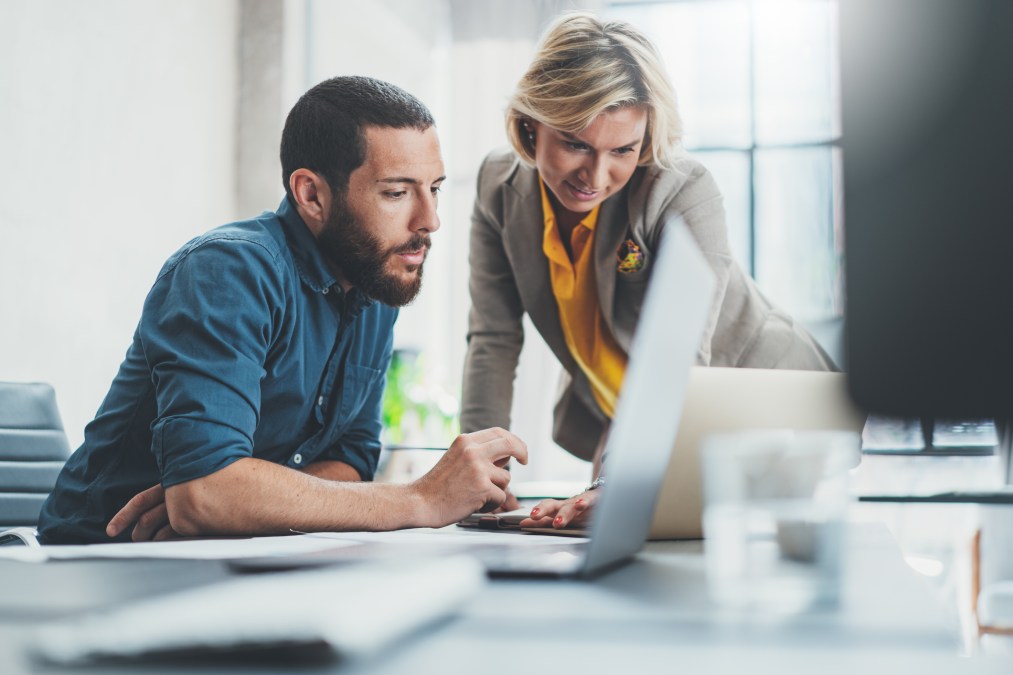 Chief information officers have become strategic in advancing the learning priorities of universities through the implementation of technology and have been instrumental as universities adjust to the new modes of teaching, university leaders said in an online conference Tuesday.
Before the pandemic disrupted education in March, many universities had focused on developing strong relationships between their CIOs and other university leaders to help drive student success at their institutions. But now that universities rely even more heavily on technology to support remote learning during the current health crisis, those partnerships between CIOs and institutional leaders have ensured that universities can adapt quickly to changing circumstances and survive the challenging transition, university provosts and CIOs said during Educause's online conference.
When classes moved online last spring semester at Case Western Reserve University, university CIO Sue Workman said that the trusted relationship she had built with the school's provost, Ben Vinson, and other university leaders, allowed the university to make quick decisions on what technology to implement to be able to continue delivering classes.
Similarly, at Arizona State University, provost Mark Searle said the strong partnership he built with CIO Lev Gonick before the pandemic allowed a pivot to online learning in just days. Searle said the university also set up technology training to help faculty navigate the new teaching modalities in just over 24 hours. Arizona State has also outfitted more than 900 of its classrooms with new video technology to allow professors to simultaneously teach students in the classroom and online.
"Without the work [IT staff] are doing, we would not be surviving today," Searle said.
Close partnerships with CIOs and the universities' IT departments has also helped presidents and provosts gain access to important data, such as health and student engagement data, to help the university remain flexible and adapt to new challenges, said Joseph Glover, the University of Florida provost.
"It's really necessary to be able to make sense of the environment and be able to communicate that clearly and smoothly," Glover said. "And that would be impossible without IT."
And while the job of the CIO has been instrumental in navigating the challenges brought on by the pandemic, the role of the CIO will continue to be a key component in driving universities' academic and business goals after the pandemic, Glover said.
"[CIOs] have to be the strategist, we have to have a seat at that table and we have to be able to contribute to the strategy of the university more than just IT," said Workman, the Case Western CIO.