Student success app among 8 winners of Texas Tech's virtual challenge
Eight winners receive a $25,000 grant and one year of mentoring and access to co-working space after the university's first virtual edition of the challenge.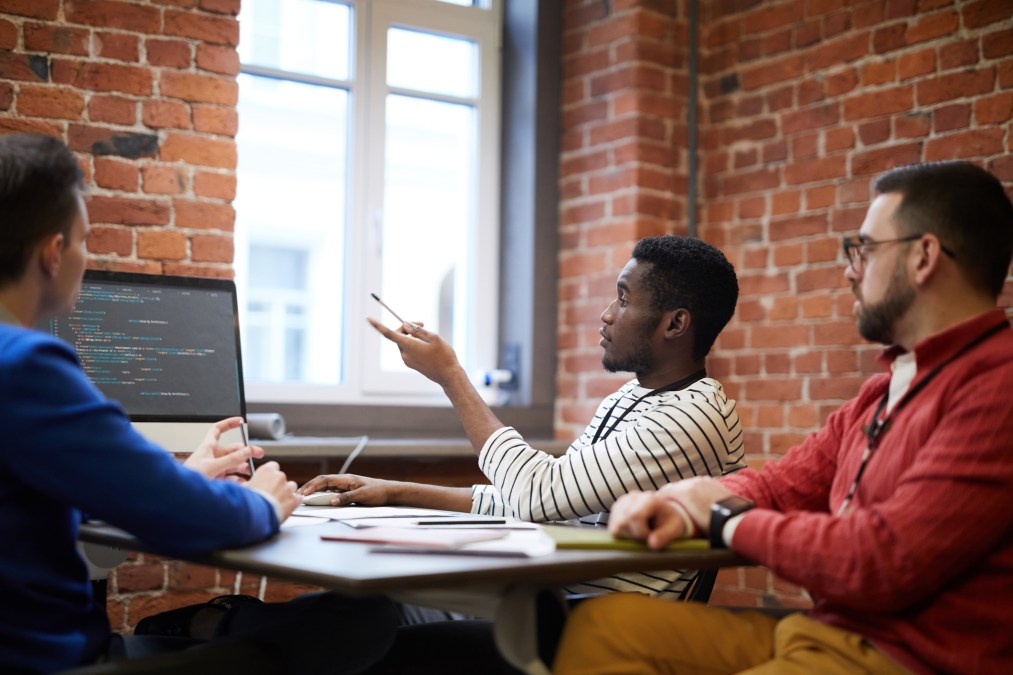 Texas Tech University on Thursday announced the selection of eight startups for its fourth accelerator program, which was held virtually for the first time this year.
The companies — which range from a medical startup that uses machine learning technology to a brewery — each received a $25,000 grant from the university's innovation hub after competing in a virtual competition hosted Wednesday. The competition is traditionally not hosted virtually, but was moved online as a result of the COVID-19 pandemic.
"I am so proud of all the startup finalists, the judges and the Innovation Hub team implementing our first virtual competition. It went off without a hitch," Kimberly Gramm, associate vice president of innovation and entrepreneurship at the university, said in a press release. "All the finalists competed at an impressive, high level."
The $200,000 in funding awarded, which is part of a partnership between the university's innovation hub and the Lubbock Economic Development Alliance, is devoted to incubating businesses in West Texas. In addition to funding, each startup receives one year of access to a co-working space, as well as education and team mentoring during the yearlong program.
The winners include four teams of community members, three teams of students and one team of faculty.
Student teams:
Captivist, an app to inform customers about the social and environmental impact of products

Confocal TechMed, diagnostic software that uses machine learning to interpret imagery of skin lesions captured by microscope

CritiColl LLC, an app for professors designed to promote academic success for students
Faculty team:
PCOS Innovations LLC, a research-based app to help women diagnosed with Polcycstic Ovary Syndrome that includes nutrition tools, videos and links to other resources
Community teams:
Campus Live, a media company dedicated to informing college fans of the things happening at universities

Good Line Beer, a "hybrid" production brewery and taproom in Lubbock, Texas

Valkon, a wearable-device subscription service that rewards users with points that can be used for discounts at retail stores

Therapoints, an app that helps people with cognitive difficulties regain function of their fingers