Texas A&M wants to monitor student mental health with smartwatches
In a new pilot, university researchers seek to develop a tool that can detect anxiety and depression and then direct students to help.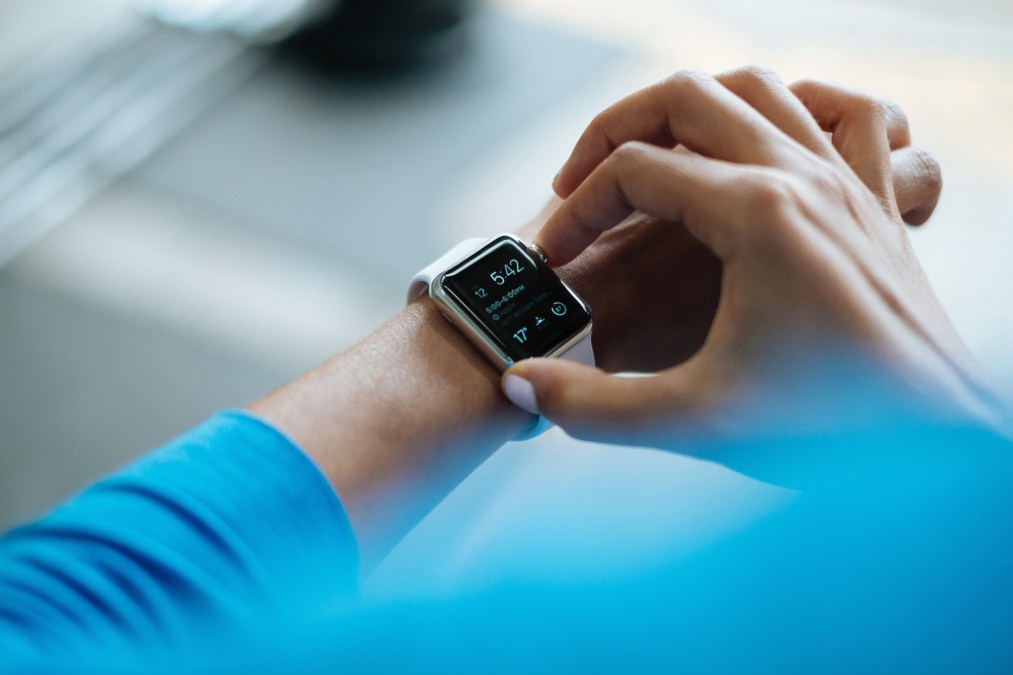 Texas A&M University is getting personal with mental health monitoring.
Under a new pilot program called Mental Health Evaluation and Lookout, or mHELP, university researchers are developing a wearable continuous monitoring tool that can detect anxiety and direct the user to resources that could help. The pilot is part of an overall effort to address factors thought to contribute to student success.
"Mental health is affecting students' academic success and their overall quality of life," Farzan Sasangohar, an assistant professor at Texas A&M's Department of Industrial and Systems Engineering said in an official announcement last week.
Sasangohar's team will collaborate with several departments at Texas A&M, including the dean's office, division of student affairs and counseling services. To detect anxiety, the software will rely on machine learning and the sensors available on many commercial smartwatches. The software will also monitor heart-rate patterns and learn over time to identify negative indicators of high anxiety.
When patterns of high anxiety are detected, the smartwatch will direct users to engage in therapeutic activities like self assessments, and provide links to educational content and self-management tools like mindfulness exercises. The university says the tool will also integrate with mental health providers to give users more effective treatment plans.
"Mental illness can affect a student's motivation, concentration and social interactions, which are all crucial factors for a student to be successful in college and life," Sasangohar said in the announcement.
The project is funded through the Texas A&M's X-Grants program at the university, a 10-year $100 million fund.