Study abroad programs to get a boost through MOOC
The State Department, along with Arizona State University, is creating training modules to help colleges strengthen their study abroad programs.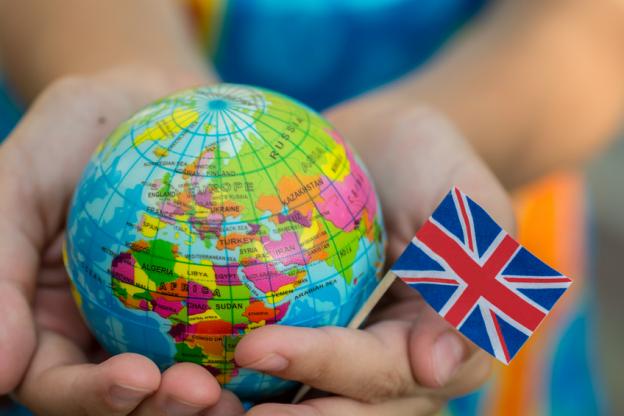 The State Department is helping colleges expand their study abroad programs through MOOCs.
The agency, along with Arizona State University, a pioneer in the field, is using massive open online courses to help university faculty and administrators expand and diversify their study abroad programs, bring up student participation, and widen the geographic and institutional scope of the programs.
The first modules, which will be available for free, will be released during International Education Week in November, according to officials.
"The MOOC is part of a larger strategy that we are using in the U.S. study abroad office to help institutions build capacity for study abroad at their respective institutions," said Leeanne Dunsmore, branch chief for USA StudyAbroad. "I think that it's incredibly important for us to develop global citizens who have skills and competencies they need to thrive in a global economy, and help us grapple with complex global challenges."
USA StudyAbroad was established last year to increase participation in international academic programs. Currently, less than 2 percent of American students have the opportunity to study abroad. Out of 20 million students enrolled in colleges and universities around the country, just about 300,000 of them travel overseas for academic credit.
"We're trying to increase capacity for [colleges] to bring the study abroad experiences to students at institutions that may not have a well-developed study abroad office or international presence," Dunsmore said.
The MOOC, which will be hosted on edX, a platform that also offers free online courses for Arizona State University students, has eight training modules. They address the history of study abroad programs, why students should have the opportunity to travel, and the various types of programs that are available.
The modules also help administrators develop strategies for supporting students who are far away from campus, learn about financial aid models, and address health and safety abroad.
"There's a whole spectrum of modules being developed for thinking through steps one would need to take to implement a program successfully," Dunsmore said. "We are working with [ASU] to make sure the modules we're building are responding to the needs of the higher ed community."
The State Department recently teamed up with Coursera, an open education provider, to offer refugees free courses focused on career development.
Reach the reporter at corinne.lestch@edscoop.com, and follow her on Twitter @clestch and @edscoop_news.