Ten takeaways on what students face on journey through college
Many students are academically unprepared for college and struggle to finish, according to a new report from the Commission on the Future of Undergraduate Education.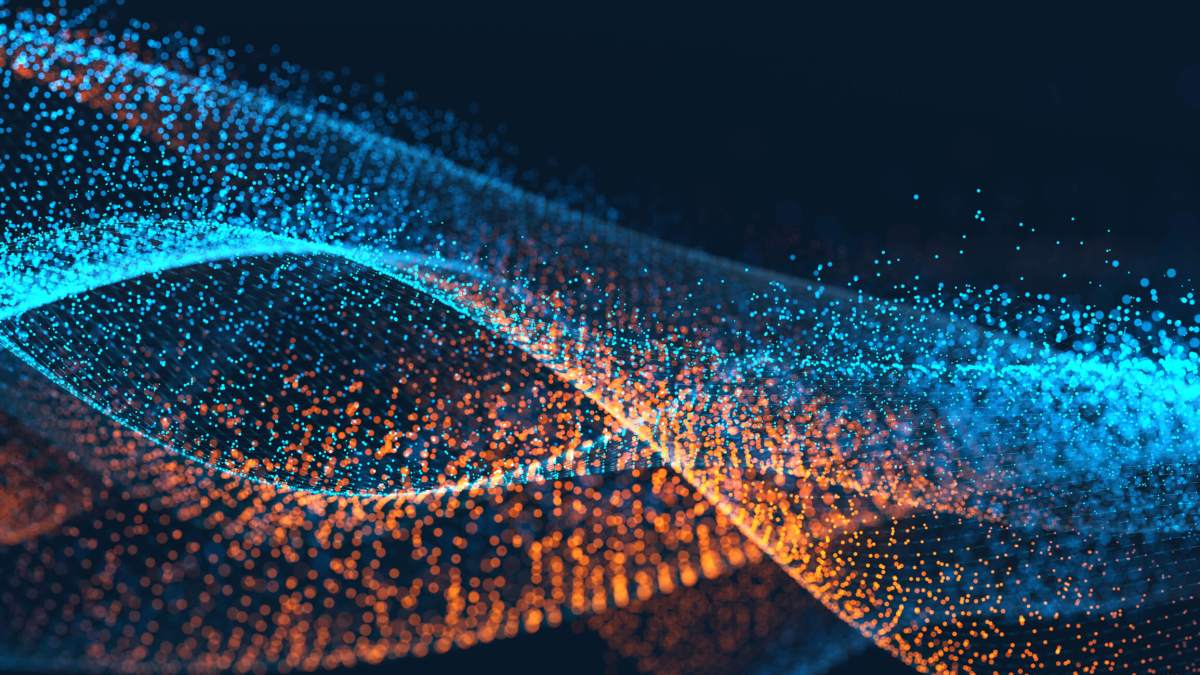 As many as half of incoming college students are academically unprepared for the rigors of college work and once they're in college, too many struggle to complete their degrees, according to a new report.
In a panoramic look at the state of higher education in the United States, more students are attending college than ever before. Yet, of those who set out to earn a bachelor's degree, only about 60 percent succeed — and many of those seeking shorter-term degrees or certificates fail to achieve them. For those who do graduate, the journey takes longer and costs more than many students anticipated.
Those and many other findings are contained in a new report, "A Primer on the College Student Journey" released this week by the Commission on the Future of Undergraduate Education.
The report is the first part of a three-year study underway by the American Academy of Arts and Sciences, with funding from the Carnegie Corporation, examining the state of postsecondary education in America, according to Francesca Purcell, director of the commission.
"We were determined to just get the data out there without weighing in with opinions," Purcell said in an interview with EdScoop.
The report lays out data assembled from a various sources, including the National Center for Education Statistics, think tanks, nonprofits and academic studies, in an effort to frame what students encounter getting ready for college, getting into college, paying for and getting through college.
While the initial report does not explore the dynamic role technology and digital learning are playing in students' preparation for college, Purcell said that technology in education will be among the many issues the commission expects to explore more deeply as it looks "at what the country is going to need over the next 25 years, and how education will meet those needs."
Among the major takeaways in the report:
Many college students are academically unprepared for the rigor of college. "College readiness—generally understood as possessing
a sufficient level of preparedness to enroll and succeed
in a college program of study without the need for remedial courses—is a complex standard and has been measured in several ways. However measured,
approximately one-half of all college students will take
one or more developmental or remedial courses while
enrolled," the study said, citing the work of Judith Scott-Clayton, Peter Crosta and Clive Belfield. "It has so far proved difficult to isolate specific effective [intervention] strategies," the report said.
Too few students complete the degrees or graduate on time. Only about 60 percent of students earn a bachelor's degree, taking, on average, almost six years to complete their studies. And nearly one in three students (29 percent) who start a certificate or associate degree at a two-year college take three years to earn a credential. Based on fall 2013 figures, roughly 10.5 million undergraduates attended a four-year institution, and nearly 7 million students attended a two-year institution.
The cost of a college education continues to climb faster than incomes. The net price students pay, after scholarships, grants and loans, for a four-year education at a public institution was 55 percent higher than six years ago.
More students are borrowing for college, and borrowing more. The proportion of college graduates who took out federal loans increased from about 50 percent in 2000 to 60 percent in 2012; the median cumulative loan amount increased nearly 25 percent over that period from about $16,500 to $20,400. The study also found that students who do not graduate are most likely to default on their loans.
The cohorts of students attaining college degrees are "troublingly unequal," the report said. Among 25- to 29-year olds, in 2015, 50 percent of women had a bachelor's degree or higher compared with 41 percent of men. Similarly, 72 percent of Asian students earned an associate degree or higher compared with 54 percent of white, 31 percent of black, and 27 percent of Hispanic students. In a related study, only 36 percent of students from low-income families earned a bachelor's degree compared with 54 percent of students from high-income families.
On the brighter side:
The vast majority of students now go to college: More than 85 percent of students who graduated from high school enrolled in college within eight years.
Most students get in: More than 70 percent of undergraduates attend colleges that accept over 50 percent of their applicants, while only 1 percent of students attend colleges that accept less than 10 percent of applicants.
Most students go public: Among over 4,700 different higher education institutions, almost 80 percent of fall undergraduates are enrolled in public colleges and universities.
Adults and part-timers matter: Students over the age of 25 make up 31 percent of the undergraduate population and students who study part time make up 37 percent; an additional 20 percent of American adults have earned some college credit but no degree.
It's not just about the baccalaureate: Of recently awarded undergraduate credentials, less than half (48 percent) were bachelor's degrees, while 26 percent were associate degrees and 25 percent were certificates.