Texas A&M installs COVID-19 air purifiers in locker rooms
Texas A&M University-Commerce installed technology in its locker rooms to purify air and surfaces to slow the spread of COVID-19 and MRSA.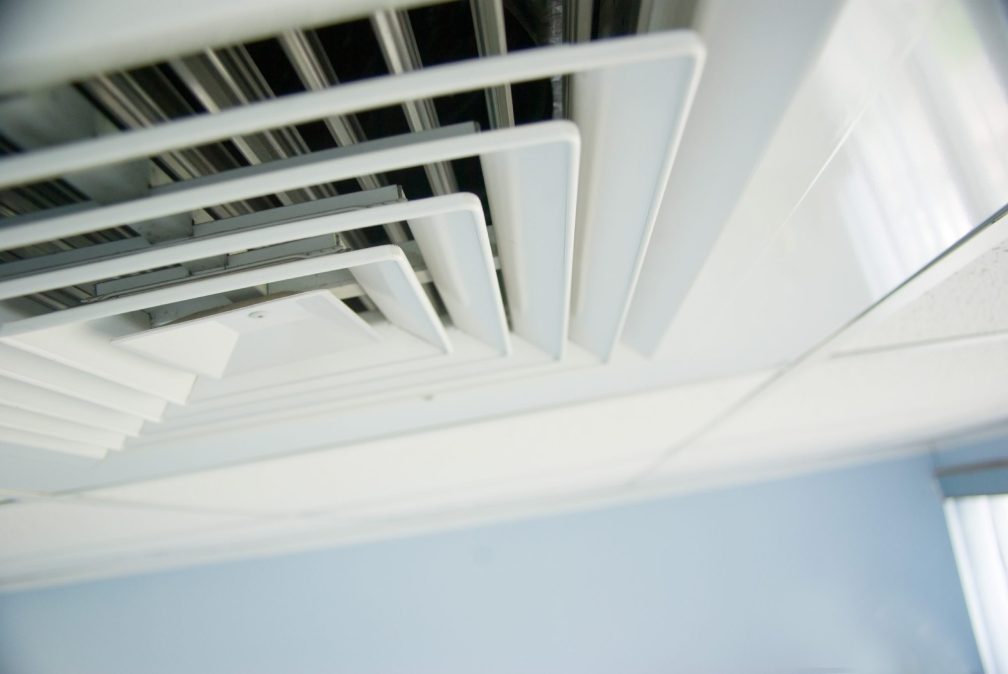 Texas A&M University-Commerce installed new disinfection technology across its athletic facilities to combat COVID-19 and other common locker room infections, the university announced on Monday.
Through a contract with CASPR Group, a company that makes air and surface purifiers, the university placed portable air purifying devices throughout its athletic meeting rooms, offices and locker rooms, as well as larger purifying devices in the facilities' heating and ait conditioning systems. The HVAC units can cleanse up to 5,000 square feet of air within the meeting or training facilities, according to the company, while portable units disinfect up to 1,500 square feet.
"Units are inserted into existing HVAC ducts where they will reacts with your ambient air to create low levels of hydrogen peroxide (between .02 and .03 ppm)," according to the company's website. "These molecules then circulate the air, land on all surfaces, and actively reduce micro-burdens as soon as contamination occurs."
Texas A&M-Commerce officials said they purchased the devices to reduce the spread of COVID-19 and MRSA, a type of bacteria that can cause staph infection and thrives in locker rooms.
"Throughout this pandemic, we have placed safety, health, and risk mitigation as our highest priority for our student-athletes, coaches, and staff," university director of athletics Tim McMurray said in a press release.
The CASPR Group tested its "air and surface pathogen reduction" technology in a controlled environment at the University of Wisconsin late last year and found a 99% reduction of COVID-19 particles after 24 hours. A National Institute of Health study published at the onset of the COVID-19 pandemic found that the virus can live on stainless steel and plastic for several days if left alone, leaving ample time for the virus to spread.