University of Arkansas announces new CISO
Stephen Tycer, former IT security manager for the Houston-based Oil States International, began leading cybersecurity efforts at the University of Arkansas on Monday.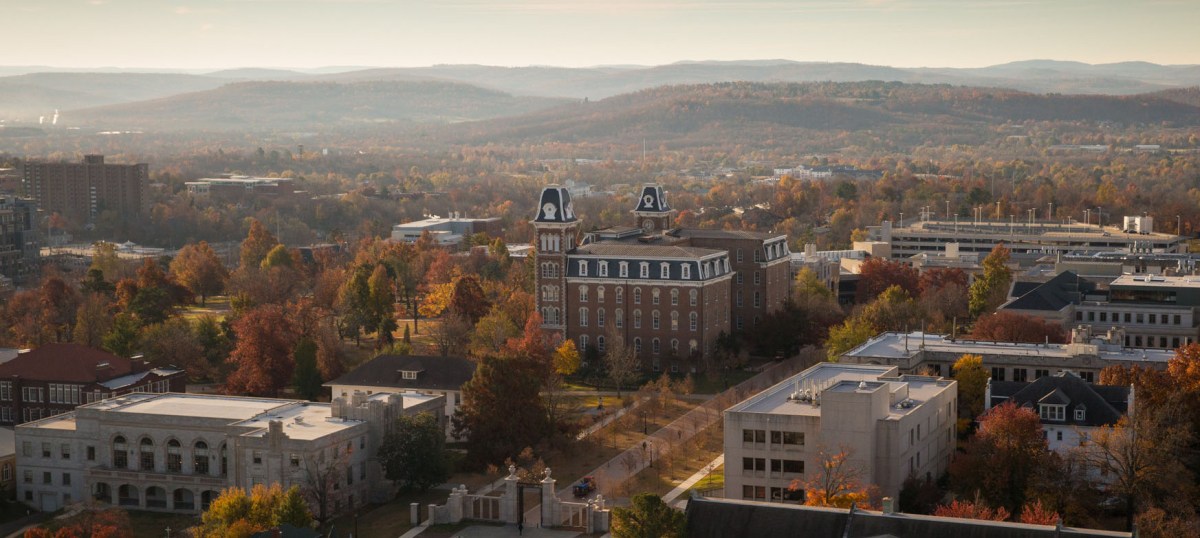 The University of Arkansas named IT security veteran Stephen Tycer as its new chief information security officer, effective Monday.
As CISO for the University of Arkansas, Tycer will provide leadership and strategy in IT security. Tycer has more than 20 years of experience working with compliance standards, technology and network security management, most recently serving as IT security manager for the energy company Oil States International in Houston, Texas, where he served as the corporate security manager responsible for global IT security managing incident response, security compliance and cybersecurity awareness across 14 states and 13 countries.
"I am thrilled to join the IT Services team during such a critical time for the University of Arkansas," Tycer said in a press release. "As students, faculty and staff expand their digital footprints, protecting our data is even more critical. I look forward to working with leadership across campus during this transformational time."
Tycer replaced Domingo Castillo, who left UA in April to serve as the CISO of Miami Dade College in Florida.
"We are fortunate to have someone with a depth of understanding in global cybersecurity join the IT Services team," Steve Krogull, interim chief information officer, said of Tycer in the release.