U. Wisconsin-Madison invites students to 30-day mindfulness challenge
University leaders said they hope the Healthy Minds app will help students learn mindfulness skills to manage stress throughout their lives.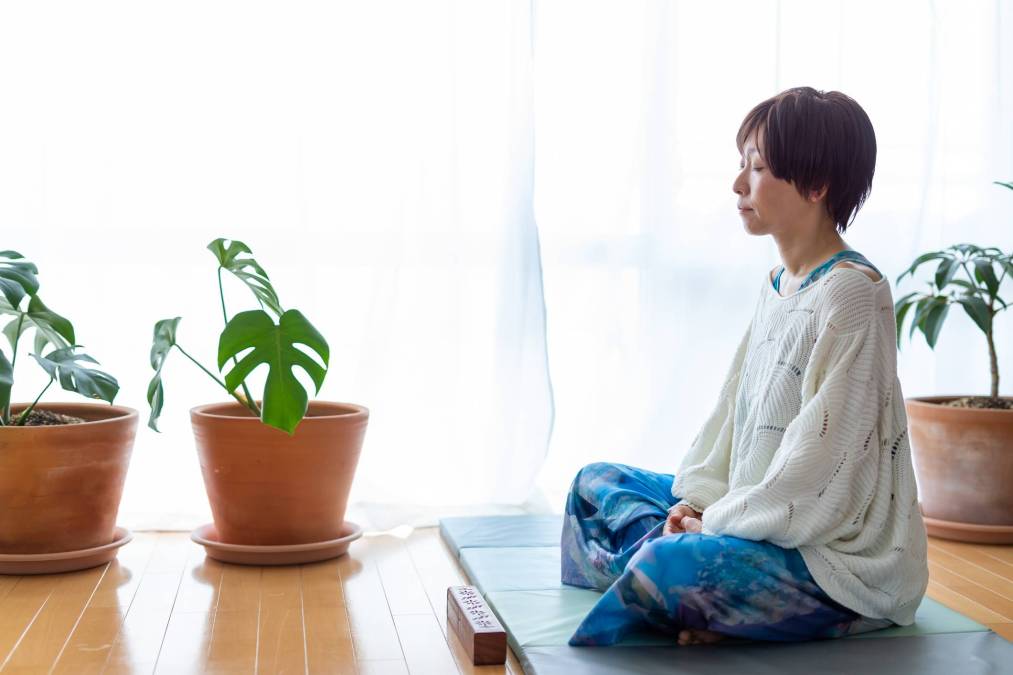 The University of Wisconsin-Madison wants to introduce entering students to strategies that will help battle stress through their college careers with a meditation and mindfulness app backed by university research.
This fall, UW-Madison is challenging students to use an app that includes lessons on topics like awareness and compassion, along with guided meditations, for 30 days. Stress can serve as an underlying cause for problems like academic misconduct, university administrator Mick Miyamoto told EdScoop. The app, created by Healthy Minds Innovations, a nonprofit affiliated with UW-Madison's Center for Healthy Minds, stands out from other free mindfulness apps because it teaches the underlying principles of a healthy mindset, Miyamoto said.
Along with the mental health challenges that traditionally come with attending college, students spent 2020 dealing with stressors from the coronavirus pandemic. Miyamoto, the university's interim associate dean of students, said he hopes offering this app early in the college experience for this fall's incoming students can equip them with skills to manage stress moving forward.
"What's so good about this app is that it helps you develop the habit of practicing and seeing this formation of kindness and compassion, and so forth, as a skill," he said.
The "Badger Well-Being Challenge" is targeted at entering freshmen and sophomores and asks for participants to use the app for 30 days. The app begins by asking users to complete a survey and then presents readings on "awareness," "connection," "insight" and "purpose." It includes standing and seated meditations, as well as lessons on mindfulness and mental health.
UW-Madison leaders are still working on how the university will incentivize participation in the challenge and market the app to students, Miyamoto said.
Previously, Miyamoto served as the interim director of recreation and well-being for the university, and he said of the 1.2 million students who go into the facility, virtually all of them are listening to content on earbuds.
"If we can get them exposed and introduce this so they're spending five to seven minutes of their workout time listening to an active meditation, I just think the results can can be transformative," he said.
In a BestColleges.com survey released in April, 95% of students reported experiencing mental health issues as a result of COVID-19, with top symptoms being loneliness and social isolation, followed by increased anxiety.
According to the Center for Healthy Minds, a study of 340 adults found that 70% of those who used the Healthy Minds Program app reported a "clinically significant" decrease in depression.
There is a growing number of mental health apps on the market, including Calm and Headspace, which focus on meditation and mindfulness, and BetterHelp, which connects users to mental health professionals. The American Psychological Association estimates there are between 10,000 and 20,000 mental health apps available.