Wolcott, Conn., school district hit by second ransomware attack
Before the district could decide to pay the first ransom from an attack in June, administrators discovered a second attack earlier this month.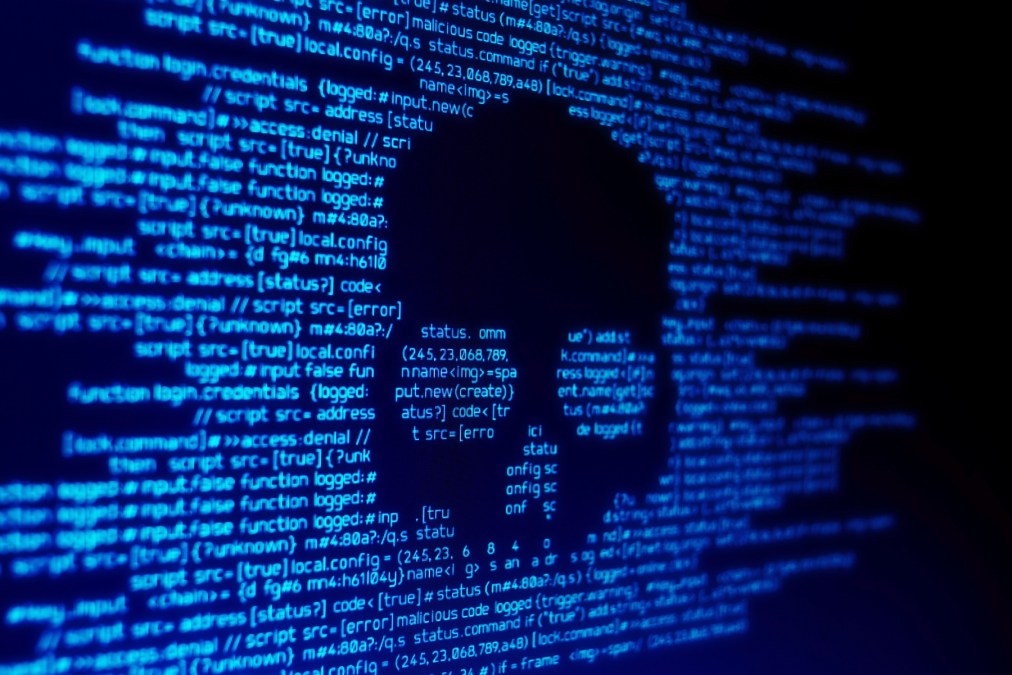 After spending the summer recovering from a ransomware attack that hit district computer systems in June, Wolcott Public Schools in Connecticut is now wrestling with a second ransomware attack, officials confirmed with EdScoop on Friday.
After noticing the second attack on Sept. 4, teachers and students are once again left without access to basic functionality such as internet browsing or email since administrators turned off systems and disconnected from the internet as protective measures, the district reports.
Wolcott Mayor Thomas Dunn told the local news outlet WTNH that repeated attacks hit him "like a ton of bricks."
"No one wants to be held hostage. … It's like, here we go again," Dunn said.
The mayor said the district continues to work with cybersecurity experts to resolve the issue. The type of ransomware used in the attack has not been disclosed, but the district has reported that it's working with local police and federal authorities who have joined on a cybersecurity task force to investigate.
"The Board of Education and I are committed to ensuring that our network security is restored to industry-standard levels," Wolcott Public Schools Superintendent Anthony Gasper wrote in a statement posted to the district's website. "While state and federal law enforcement experts have informed us that it is impossible to fully prevent another such attack of malware, we will do everything within our power to reduce this risk."
Gasper said no personal or financial data had been compromised, but that teachers' lesson plans have been locked up. Classes are continuing, despite the incident.
Meanwhile, the school district's administrative board is still dealing with the fallout of the first attack. Wolcott Town Council voted to allow the district to pay up to $9,999 to the hackers to regain access to their computer systems. But the ransom demand for the first attack, which was in the amount of $12,000, has not yet been paid, according to the Hartford Courant.
The first attack, which affected all five of the schools in the Western Connecticut district, upset parents who said they worried about the security of their children's data and interruptions to their educations.
Ransomware attacks have become increasingly common in the public sector, particularly in 2019. There have been more than 70 reported ransomware attacks since the beginning of the year.