Ransomware 'halts everything' in Connecticut school district
As Wolcott Public Schools begins a new school year, administrators announce they've spent their summer vacations attempting a ransomware recovery.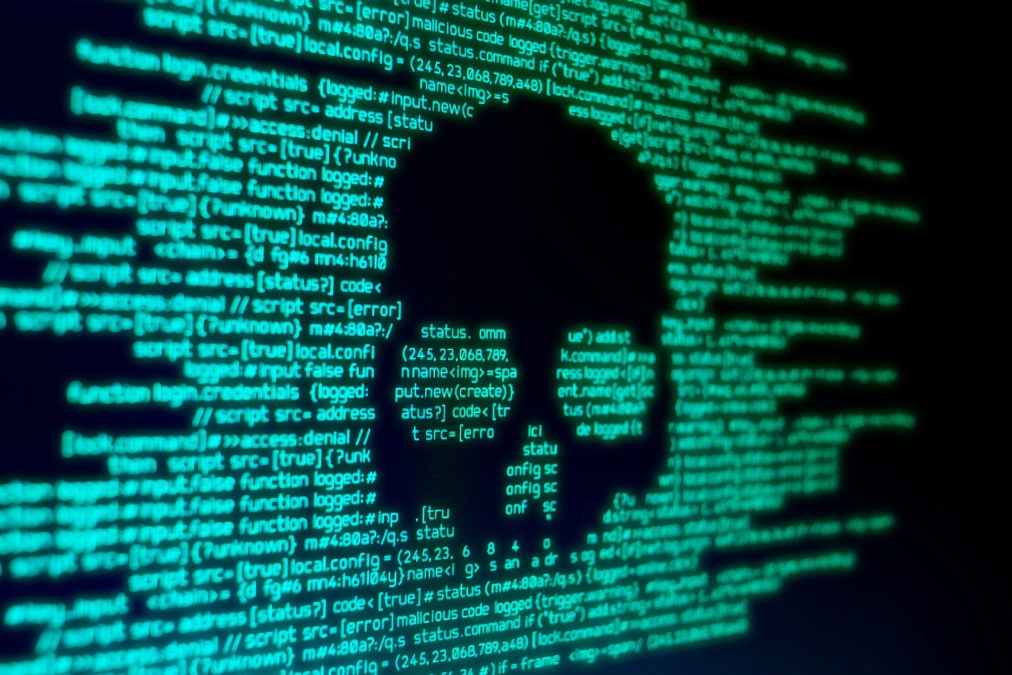 Administrators at Wolcott Public Schools, a K-12 district of five schools in Western Connecticut, announced Thursday they are recovering from a cyberattack that hit their computers during the last week of school last June.
The district's computer systems were locked up by ransomware, a type of malware that demands payment in cryptocurrency before control of the systems and data is returned. Wolcott Superintendent Anthony Gasper told the Republican American, a local news outlet, that the district worked with cybersecurity experts over the summer to recover but that systems are still down.
"Every computer in the district, every server, every network switch [was targeted]. It basically meant that every file that was stored on a network drive or a hard drive was locked," Gasper told the Republican American.
One parent complained to NBC Connecticut that the attack was disruptive to her three children's educations at Wolcott. "It halts everything. It halts all the learning, all the students, they suffer because they don't get the education that they need," Jess Culali told NBC. "It's scary that these hackers can do this from wherever."
Administrators report that although all five schools in the district were without access to their data, no student data was compromised in the attack. A specific ransom amount was not specified, but the district confirmed the ransom amount was less than $10,000 — a pittance next to the six-figure demands made on some city governments.
Ransomware attacks against government entities have become increasingly common — there have been more than 70 ransomware attacks against state and local governments and schools since the beginning of the year. In Louisiana, Gov. John Bel Edwards declared a statewide emergency in July following ransomware attacks against three districts. And a new report published this week by the IT security firm Armor Defense reveals even more school districts that have fallen victim to ransomware in recent months, including Wolcott.