Broadband capacity top priority for K-12 IT leaders — survey
For the first time, broadband and network capacity — instead of assessment readiness — is the top priority for K-12 IT leaders, according to a survey from CoSN.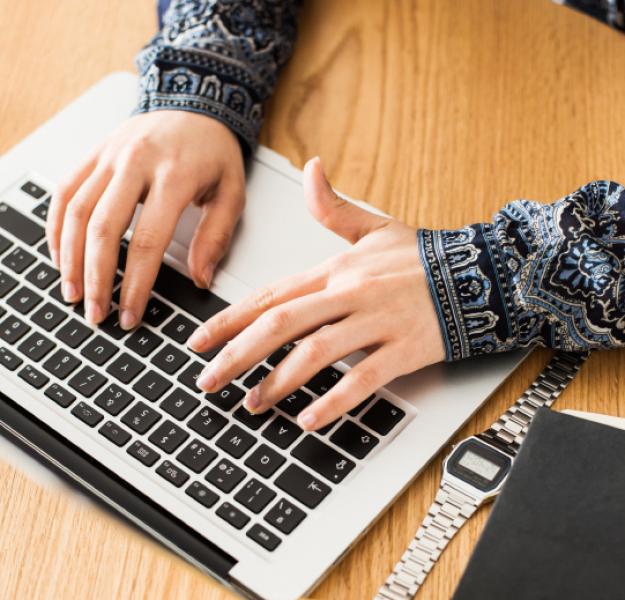 Broadband and network capacity, instead of assessment readiness, topped the list of K-12 IT leaders' top priorities for the first time in the fourth annual survey from the Consortium for School Networking.
Other key findings: More than half the survey respondents said privacy and security of student data is an increasing concern, and 90 percent expect their instructional materials to be at least 50 percent digital within the next three years. All expect to incorporate open educational resources into their schools and districts.
The analysis, conducted with MDR and completed between January and March, also found that an overwhelming majority of K-12 IT leaders are white, a racial gap that has persisted in the profession.
Only about 4 percent of respondents identified as Hispanic, Latino or Spanish, and 3 percent identified themselves as African-American. About 3 percent replied that they were of mixed races.
Digital equity was a major topic at the recent CoSN conferences, with state leaders addressing the problem mostly in terms of a "homework gap," which means students without internet access at home will be disadvantaged if their teachers assign outside work online.
Salaries of technology directors have remained consistent, with a slight decrease of those who make under $70,000 a year (24 percent this year compared to 30 percent in 2015) and a slight increase of those who earn between $160,000 to $200,000 a year (4 percent in 2015 compared to 1 percent last year).
Still, "outside the education sector, IT Leader compensation is much higher," the report notes.
The median
annual income for a chief information technology officer in the private sector is $258,969, with only
10 percent earning less than $172,000. IT leaders in higher education also pull in more money than their counterparts in K-12, with an average CIO salary of nearly $150,000.
At least three-quarters of survey respondents completed some education beyond their bachelor's degree, but fewer people received their master's degrees.
There is also a looming attrition issue — a third of all IT leaders plan to retire over the next six years, a 3 percent decrease from last year, according to the report.
CoSN partnered with EdScoop to launch a NextGeneration Leaders program to highlight up-and-coming school technology leaders who will make up the next generation of IT specialists.
Reach the reporter at corinne.lestch@edscoop.com and follow her on Twitter @clestch and @edscoop_news.