Higher education leaders are disconnected from IT issues, survey says
New survey data shows that presidents, provosts and chief financial officers are not well engaged with the technology issues facing their campuses.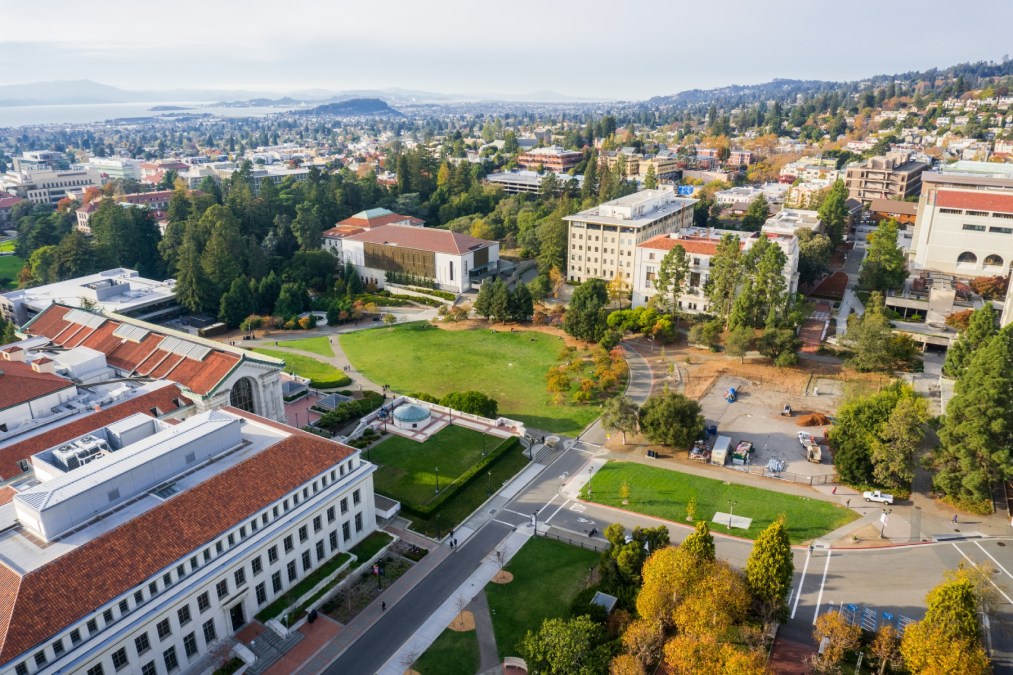 Information technology leaders at all types of higher education institutions are facing challenges in hiring and retaining IT talent due to budget constraints on their departments, according to a campus computing survey presented at an edtech conference last week.
The 30th annual survey conducted by the Campus Computing Project, which looks at IT in higher education, revealed that while most industries have recovered from the 2008 recession, IT departments at colleges and universities continue to experience yearly cuts in funding causing an "IT talent crisis." Kenneth Green, founding director of The Campus Computing Project, told attendees of Educause's annual conference in Chicago that this is "a major issue."
"We know that the demand for campus IT resources and services continues to grow," Green said. However, efforts to update technology, expand campus IT resources and hire new talent are unable to meet the growing demand, according to the survey.
And the issue is not limited to a few institutions.
"Small colleges, large universities, community colleges, rural institutions and colleges in major metropolitan areas all appear to confront IT similar talent challenges," Green said.
According to the survey, which gathered responses from IT officers at 235 two- and four-year public and private higher education institutions, 78 percent agree they have a difficult time retaining IT talent because of uncompetitive salaries and benefits.
"Personnel, not tech products, are at the heart of campus IT infrastructure," Green said.
Yet, departments are unable to contend with financial incentives offered by their industry counterparts.
Sixty-seven percent of survey respondents reported that their IT funding has not recovered from the budget cuts they have experienced over the past four to six years, and many continue to experience both annual and mid-year cuts.
This struggle to meet the growing demands placed on IT departments in higher education with fewer financial resources raises questions about the knowledge and engagement of senior campus officials on these issues, Green said.
In the survey, IT officials say these senior officials — which include presidents, provosts and chief financial officers — are neither well-informed nor engaged with IT issues confronting their institutions. Only 40 percent of survey participants said they believe their presidents, provosts and chief financial officers as "well-informed" on digital learning and digital transformation.
"Given the ubiquity of IT across almost anything and everything related to instruction, recruitment, campus services, analytics and campus operations and management, it is increasingly important that senior campus officials … be both well-informed and very engaged," Green said. "Technology is not the hard part. It's all of the other things … that get in the way of that — people, planning, programs, priorities, funding."
Reflecting on the lifespan of the campus computing survey, Green said that while the technologies used by institutions have changed dramatically over the past three decades, the underlying planing and policy issues that confront IT leaders are largely the same.