Coastal region of South Carolina unveils new technology action plan
The technology action plan is geared toward those households with no or limited access to high-speed internet.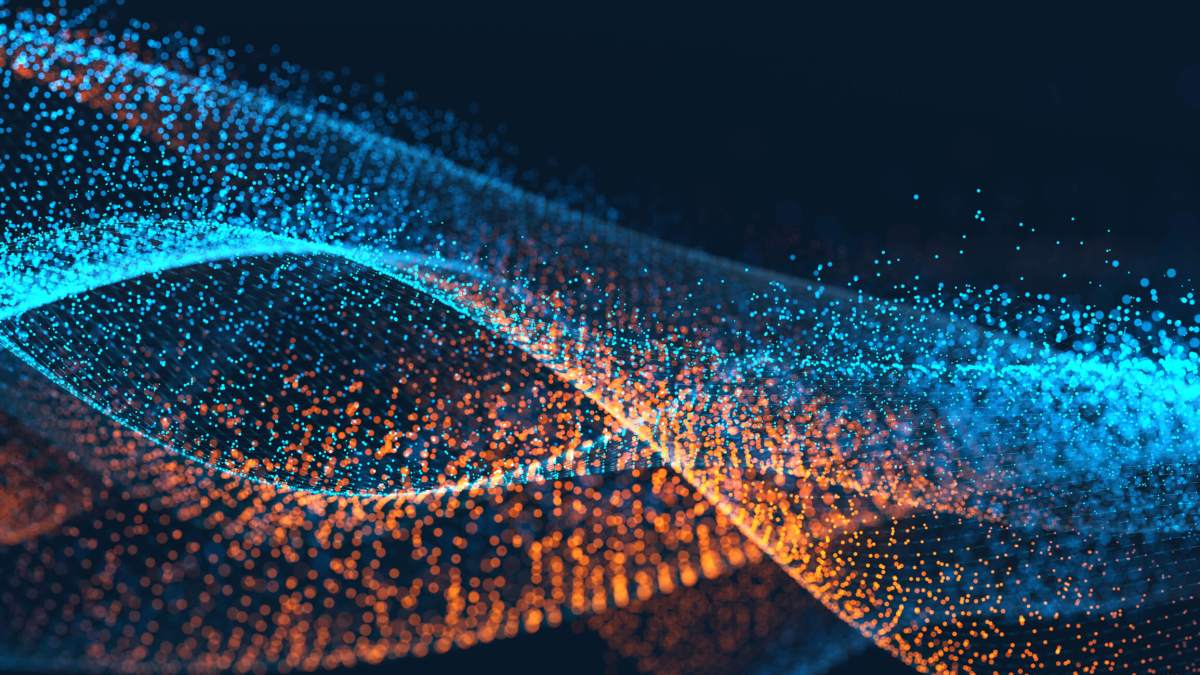 The South Carolina Lowcountry may be a stunning tourist attraction, with its natural beauty and historic cities, but one thing is not up to speed with the rest of the area: broadband.
That's why a new Technology Action Plan, unveiled recently by the Lowcountry Promise Zone Broadband Team, has become a top priority for the six-county region. Currently, 28,474 households in the region do not have a fixed broadband connection, and 63 percent of households with internet access are dissatisfied with their current service, according to statistics cited by officials.
Upcoming projects in the South Carolina zone include establishing "homework hotspots," expanding regional telehealth initiatives and promoting low-cost broadband programs. The Lowcountry Promise Zone is one of several around the U.S. where the federal government works with local leaders to improve quality of life. The Broadband Team included representatives from school districts, arts and cultural groups, higher ed institutions and government agencies.
The homework hotspots would be accessible outside of regular school hours and exist in community gathering places. The plan encourages schools to coordinate with companies that work within the region, including AT&T, CenturyLink and Comcast, to offer low-cost monthly internet subscription packages, as well as leverage federal programs like Lifeline.
"Schools should coordinate with these companies to provide information to K-12 families to encourage the use of these programs, as well as the federal Lifeline program aimed at reducing the cost of broadband service for low-income households," according to the Technology Action Plan.
The matter is so urgent that Federal Communications Commissioner Mignon Clyburn attended last month's launch of the plan in Barnwell, South Carolina. Clyburn has several ties to the state, including graduating from the University of South Carolina and serving for 11 years as a member of the sixth district on the Public Service
Commission (PSC) of South Carolina. Clyburn also has been one of the most outspoken critics of the FCC's recent
decision to repeal net neutrality rules, which required broadband providers to treat websites equally and not charge for higher-quality content.
At the event in South Carolina, she highlighted some of the grimmer statistics around poverty and unemployment.
"With an estimated poverty rate of about 28 percent, and an unemployment rate of just under 15 percent, there is no question that the Lowcountry Promise Zone deserves sustained, visionary and focused leadership," Clyburn said.
The Broadband Team "spent months completing a comprehensive community assessment to identify ways to improve access to broadband and other technologies," said Jim Stritzinger, director of Connect South Carolina, a local subsidiary of Connected Nation, an organization that works to upgrade technology in rural areas.
"The Technology Action Plan we developed from that work is a blueprint for how to improve the quality of life for all and how to restart the economic engine of the Promise Zone," he said.
The plan emphasizes improving connectivity for several demographic groups, including households making less than $50,000 annually, adults without a college degree, the unemployed, households without school-age children and households with active or retired military personnel. Proponents of the plan say those kinds of households can see dramatic benefits from having high-speed internet access for the first time.
"We see this across the country — people being left out of opportunities to improve their lives whether through education, jobs or access to healthcare," said Tom Ferree, chairman and CEO of Connected Nation. "These are families living in poverty, our nation's veterans and our grandmothers and grandfathers, among others, who are being left out of opportunities the rest of us enjoy."
Clyburn added urgently that broadband "is no longer a luxury; it is essential to our daily lives."
"Broadband is the gateway through which many Lowcountry residents and businesses obtain critical information, find jobs, stay connected with teachers and healthcare providers, and keep up-to-date with family and friends," she said. "But, as I have often said, and your report affirms, deployment is only part of the equation. We must put a spotlight on affordability, because it is those in the lowest income brackets that are the least likely to adopt broadband and it is those least able to afford broadband who stand to benefit the most."
Reach the reporter at corinne.lestch@edscoop.com and follow her on Twitter @clestch and @edscoop_news.